A Time of Giving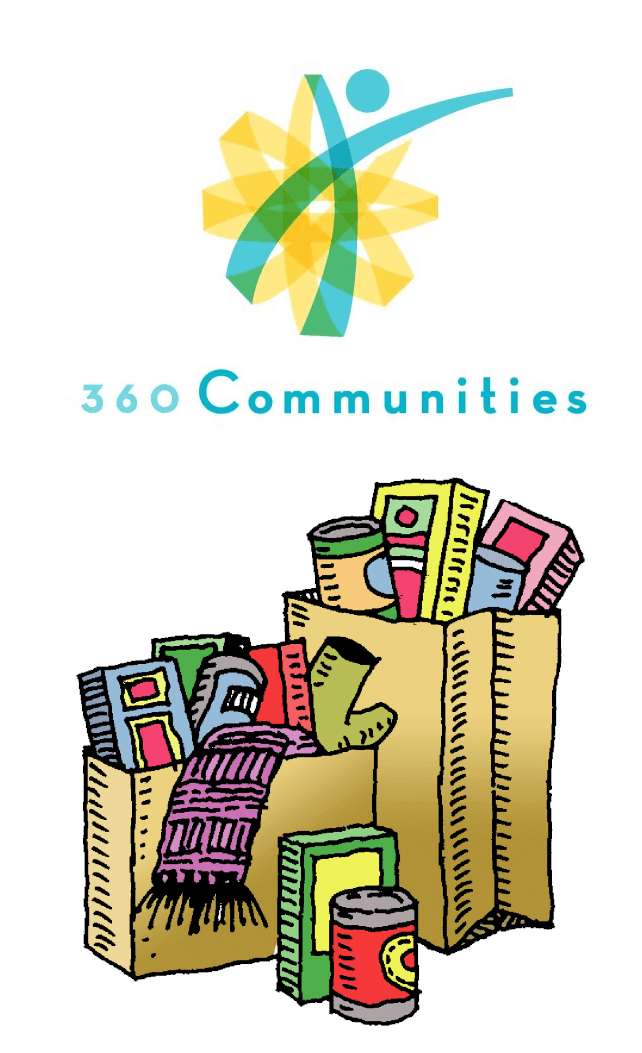 Park Jeep and its employees have been blessed over the past two years of trying times of Covid, shortage of used vehicles, chip shortages, supply chain problems and at times very few new vehicles available. We have weathered the storm and now have new vehicles rolling in.

As a Thank You to our community we serve, Park Jeep is sponsoring a food drive for the less fortunate in our community. The food and personal care items will be donated to 360 Communities. Park Jeep and its employees are starting the drive with a corporate and employee contribution. We are inviting our vendors and our customer base to contribute to the cache of contributions.
We have Chosen 360 Communities Food Shelfs as the recipient of the donations. 360 Communities serves Burnsville, Lakeville, Apple Valley, Rosemount, and Farmington through 5 separate shopping locations in each of the communities. The "Most Needed Items are attached. To make your giving more convenient you may give us a call and we would be happy to pick up your donations.
360 Community Food Shelf:
Their network of five food shelves provides immediate food and resources to individuals and families to bridge them through difficult times. We engage our food shelf customers to provide workable solutions that will stabilize them and offer hope for the future. We have food shelves in Burnsville, Rosemount, Lakeville, Apple Valley, and Farmington. These five shelves serve individuals from the surrounding communities as well as the greater south metro. All are welcome to receive food support services from 360 Communities.
Donations are accepted at all of our food shelf locations. For a list of our most needed items or to learn how to run your own food drive, click the button on the right. We are also always in need of volunteers to help with daily operations at each location.
Please bring your contribution of non-perishable food or personal care needs to the sales department at Park Chrysler Jeep anytime until December 30th.
Most Needed Items/Foods:
Personal Care:

SOAPS:

Laundry soap, dish soap, bath soap/shower gel
DIAPERS:

All sizes needed, baby wipes
PERSONAL CARE:

Toilet paper, toothpaste, shampoo, razors
FEMININE HYGIENE PRODUCTS:

All types and varieties
CLEANING SUPPLIES:

Bleach, sanitizing wipes, all typical household cleaning products
Foods:
BAKING & CONDIMENTS:

Flour, Sugar, Seasonings, Jelly, Ketchup, Mustard, Syrup, Cooking Oil
GRAINS:

Rice, Pasta, Cereal, Oatmeal, Grits, Pancake Mix
PROTIENS:

Canned Meats (Chicken, Fish, Tuna), Nut Butter, Dry Beans
SPECIAL DIETARY NEEDS:

Vegetarian/Vegan, Peanut Free, Low Sodium, Gluten-Free, Sugar-Free, Kosher, Halal
CULTURALLY SPECIFIC:

Corn Flour, Wheat Flour, Fufu Flour, Fish Sauce, Bamboo Shoots, Ethnic Seasoning/Sauces
Thank you!