Jeep Adventures
Check out our awesome Off-Road Adventures!
A few times a year, we open up the Off-Roading course behind our store to all of our customers for an evening of fun! Stay tuned to either this page, or our Facebook page, for info on upcoming Jeep Adventure nights! And check out the pics below to see the fun we've had in the past:
November 18th, 2019 Off-Roading Event: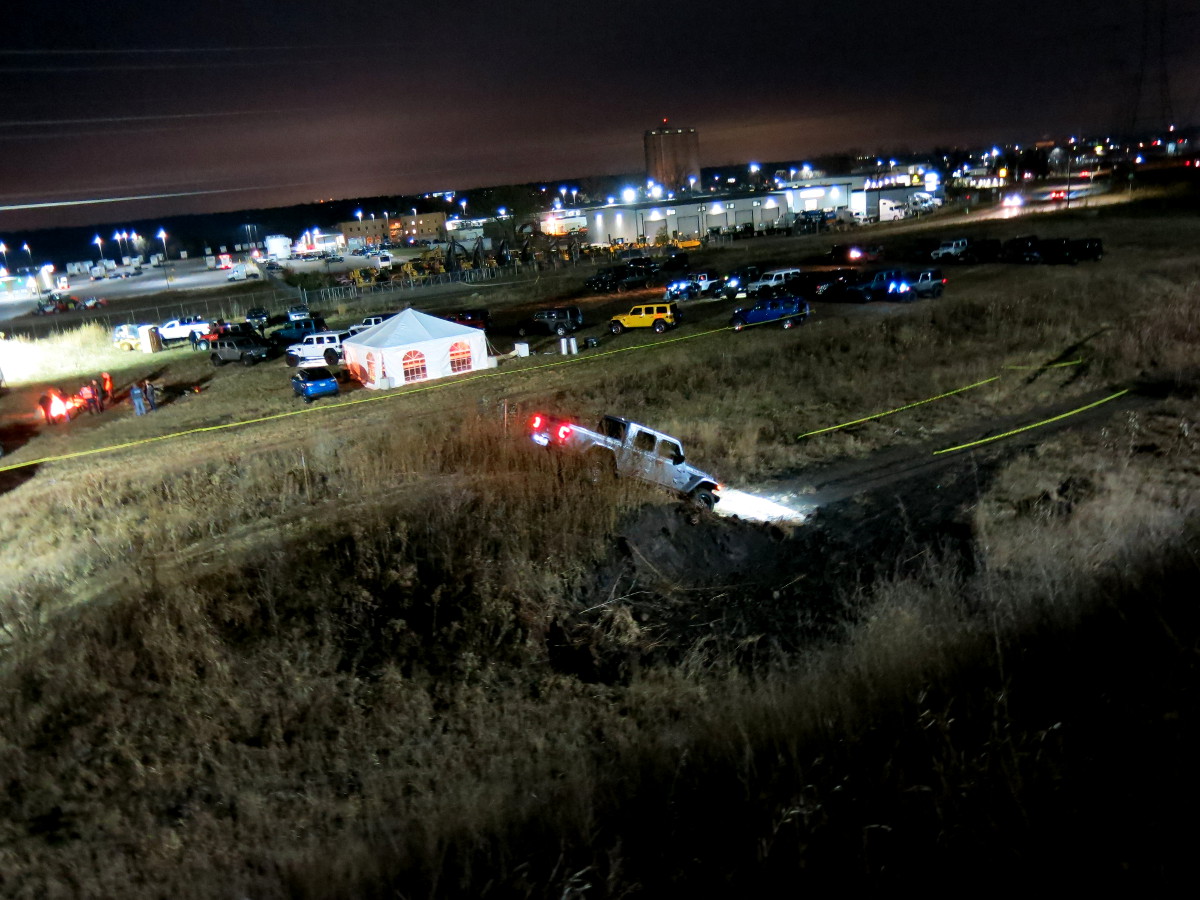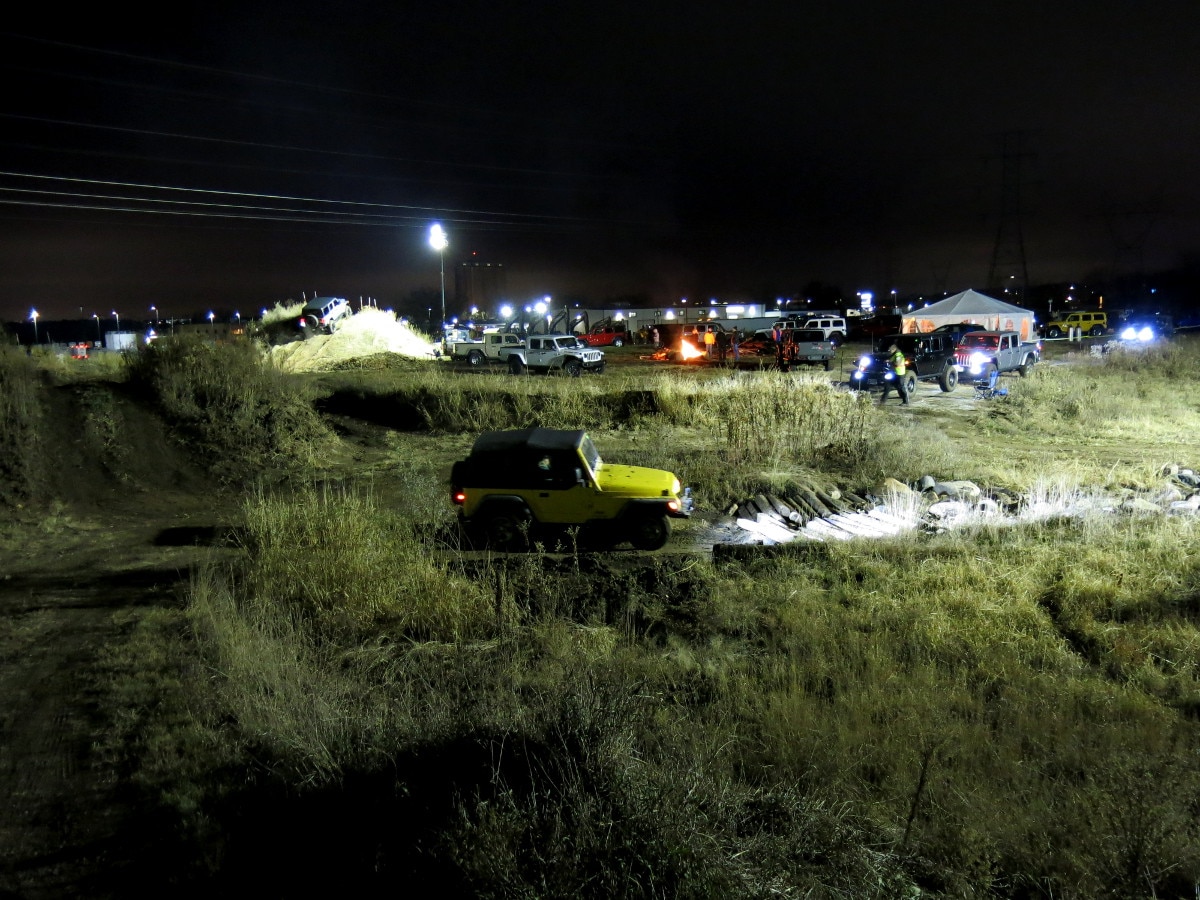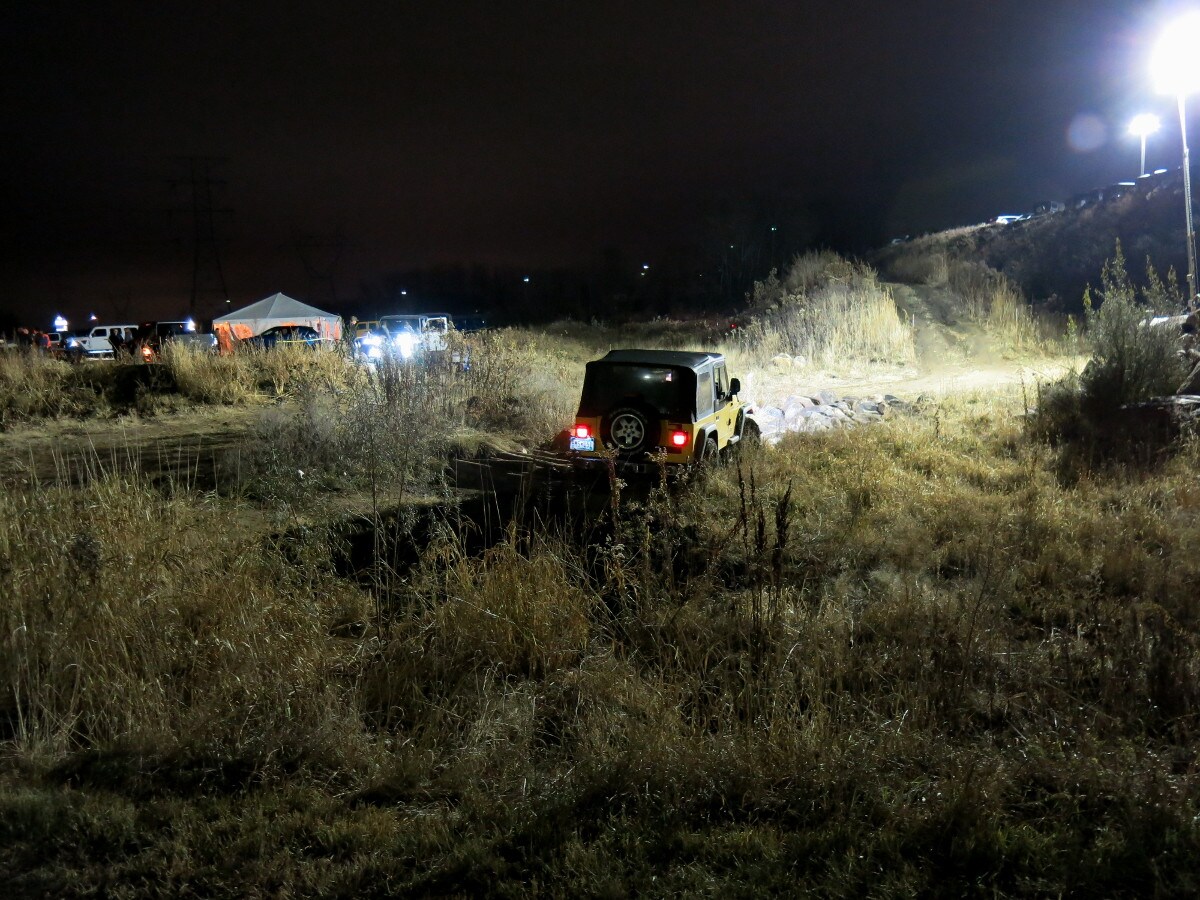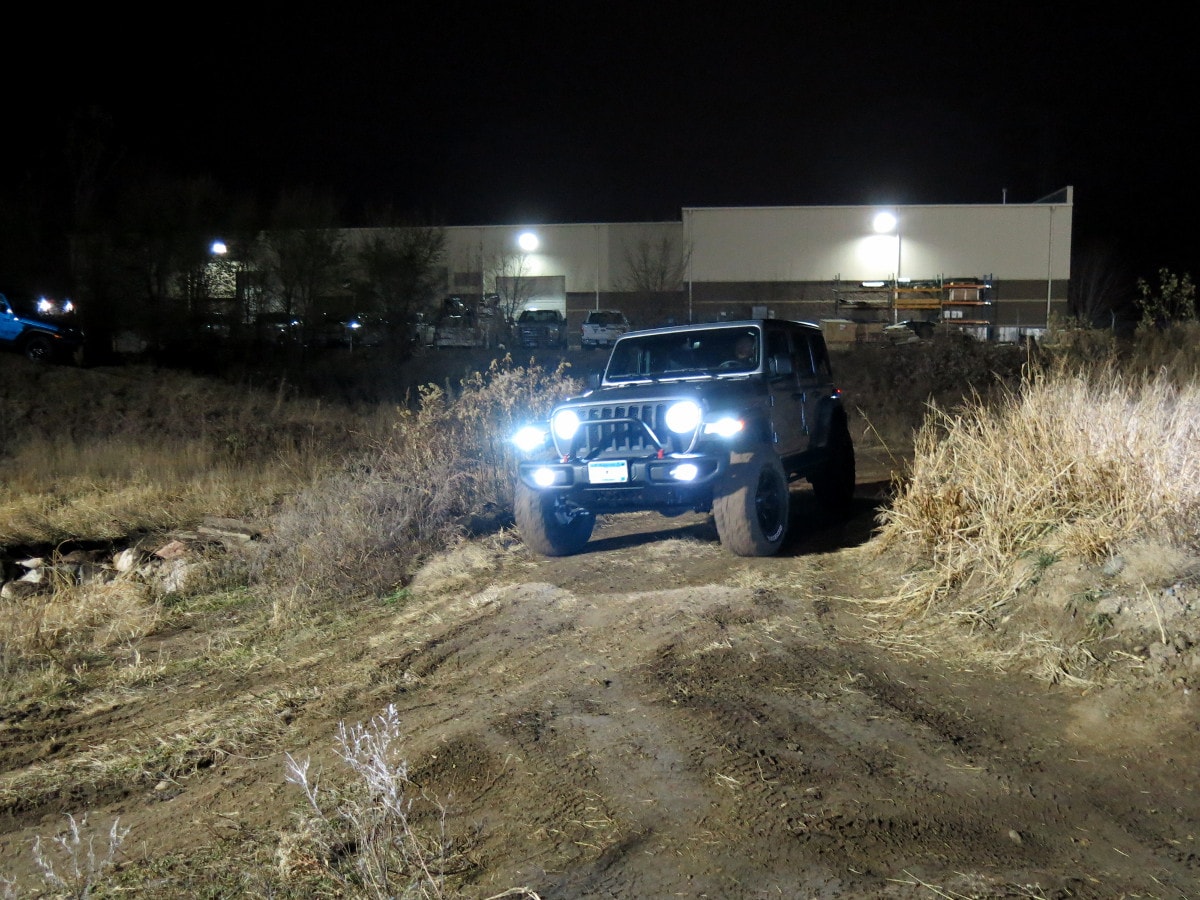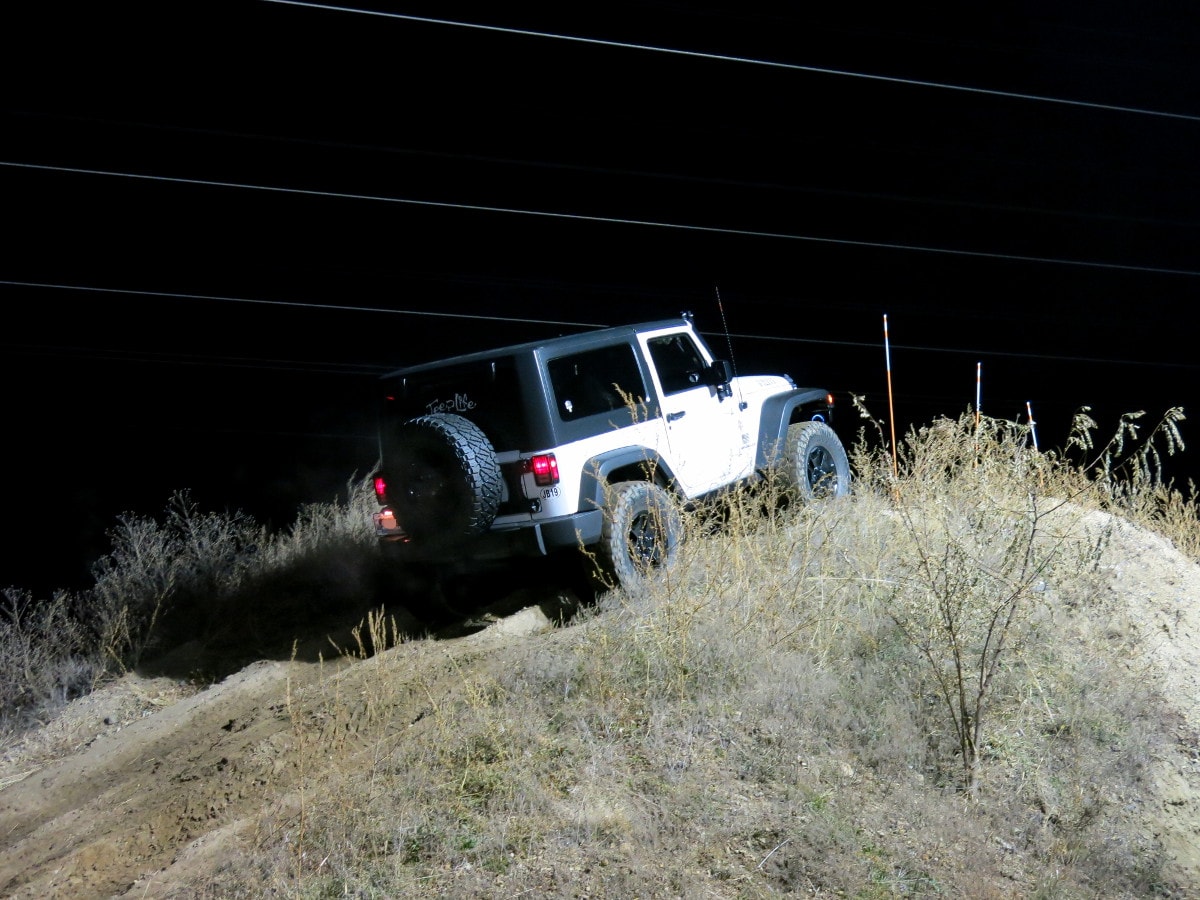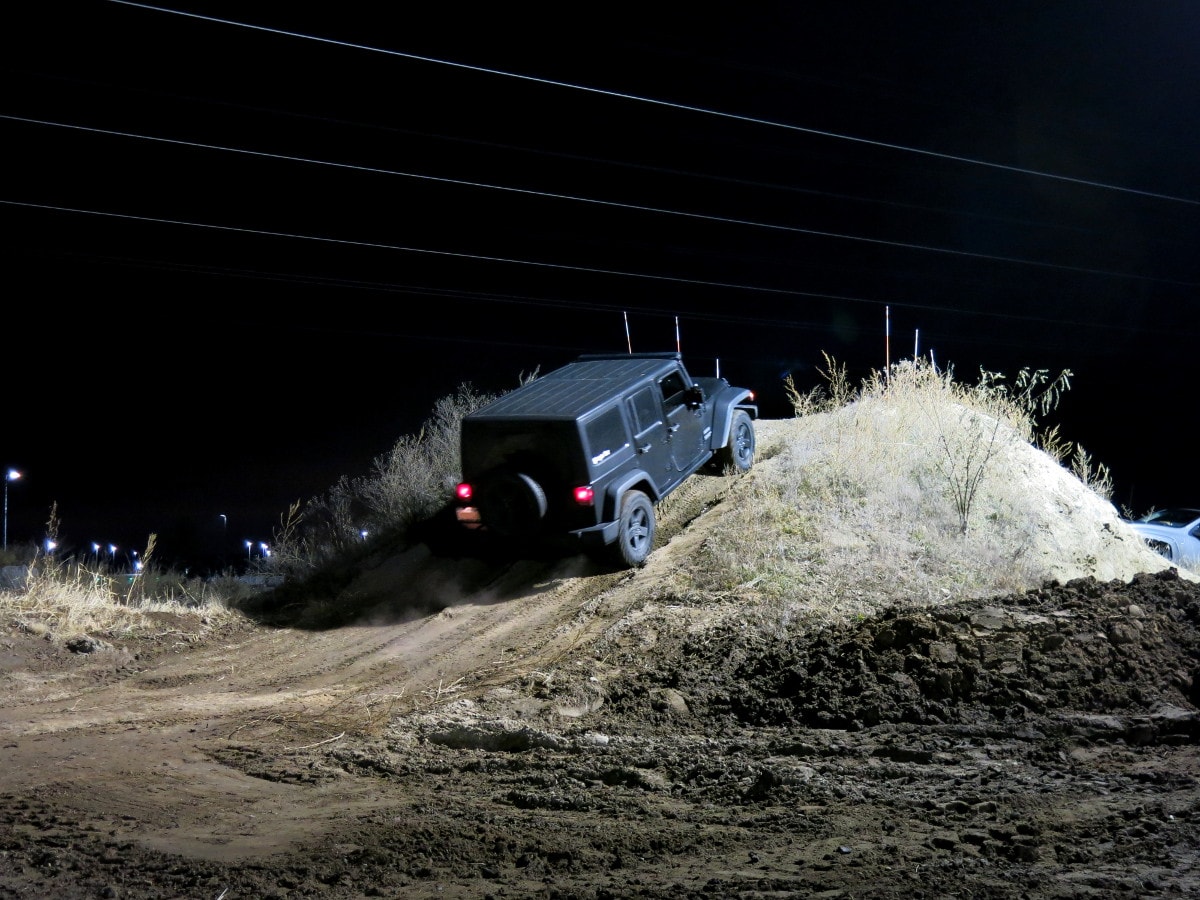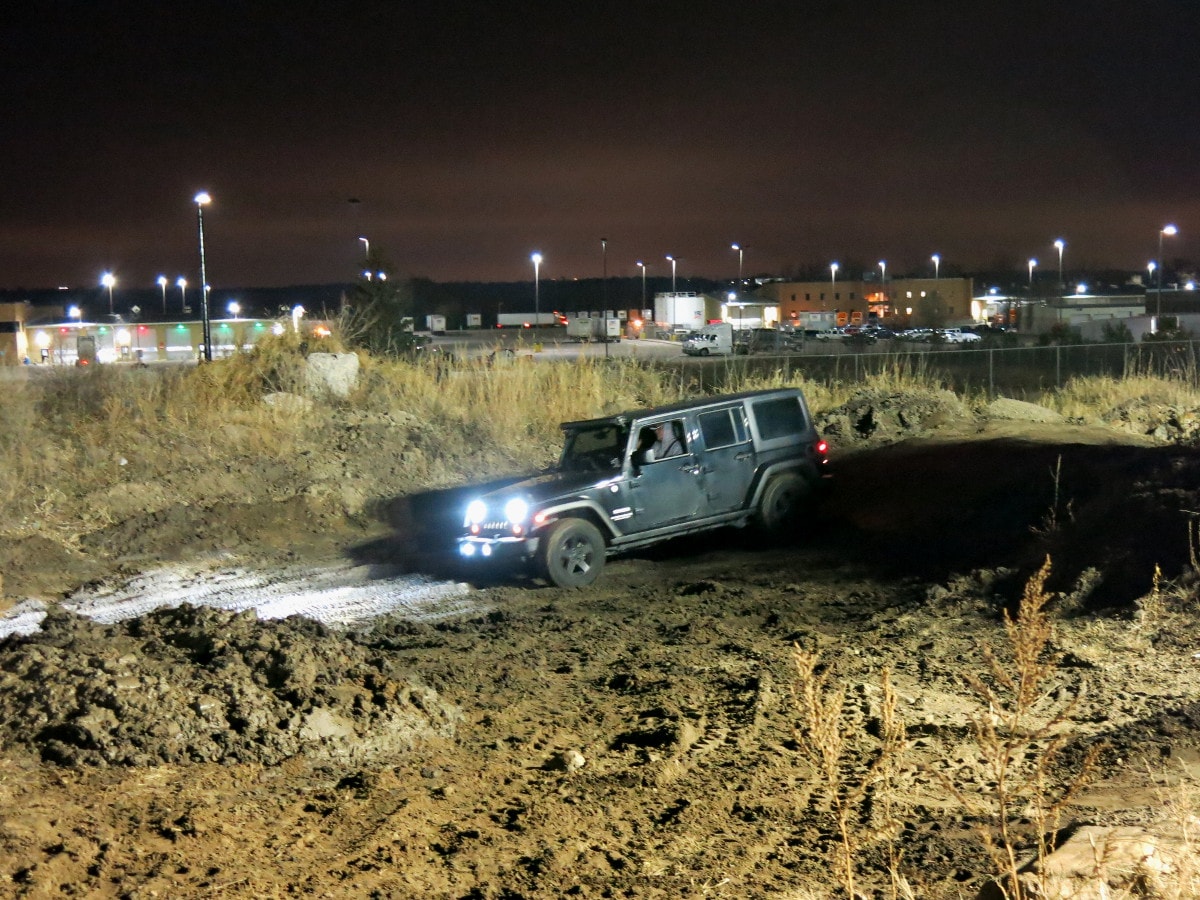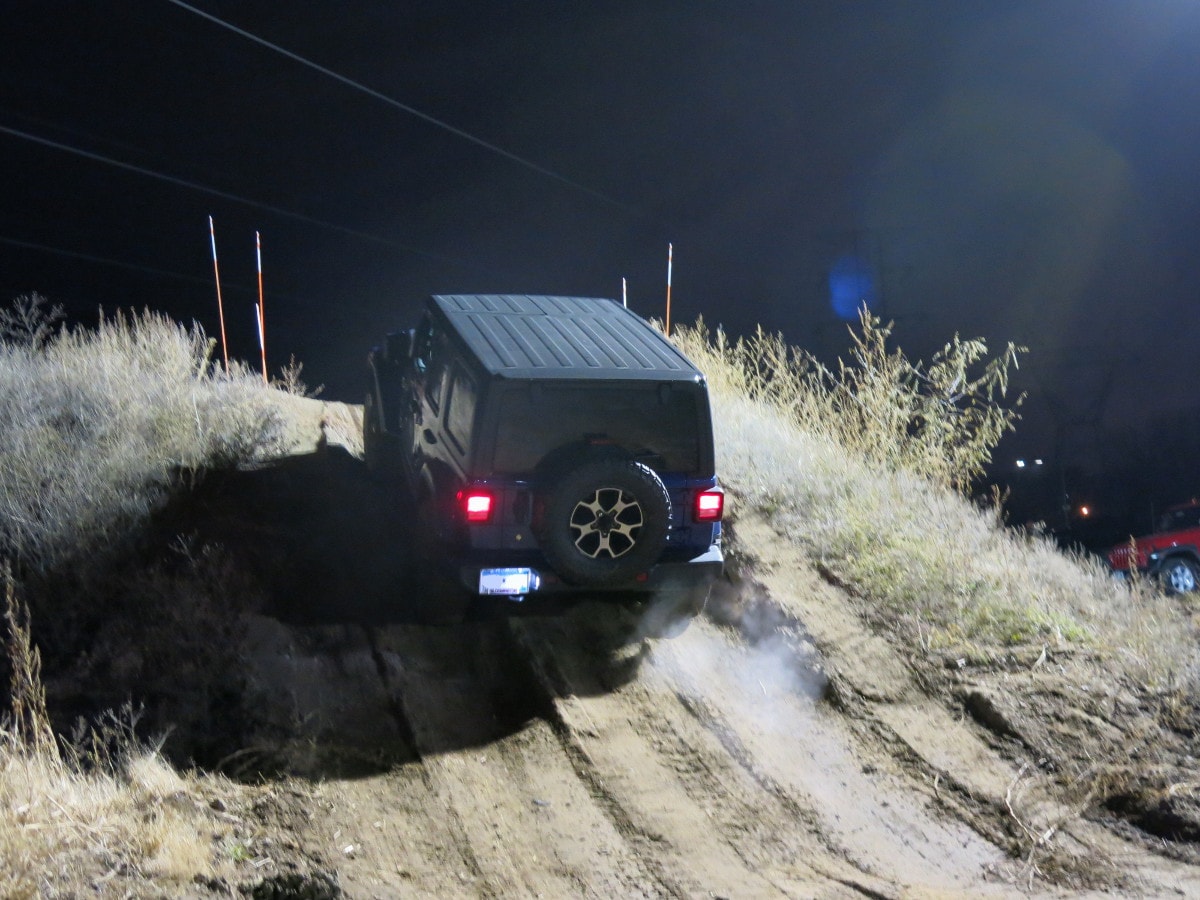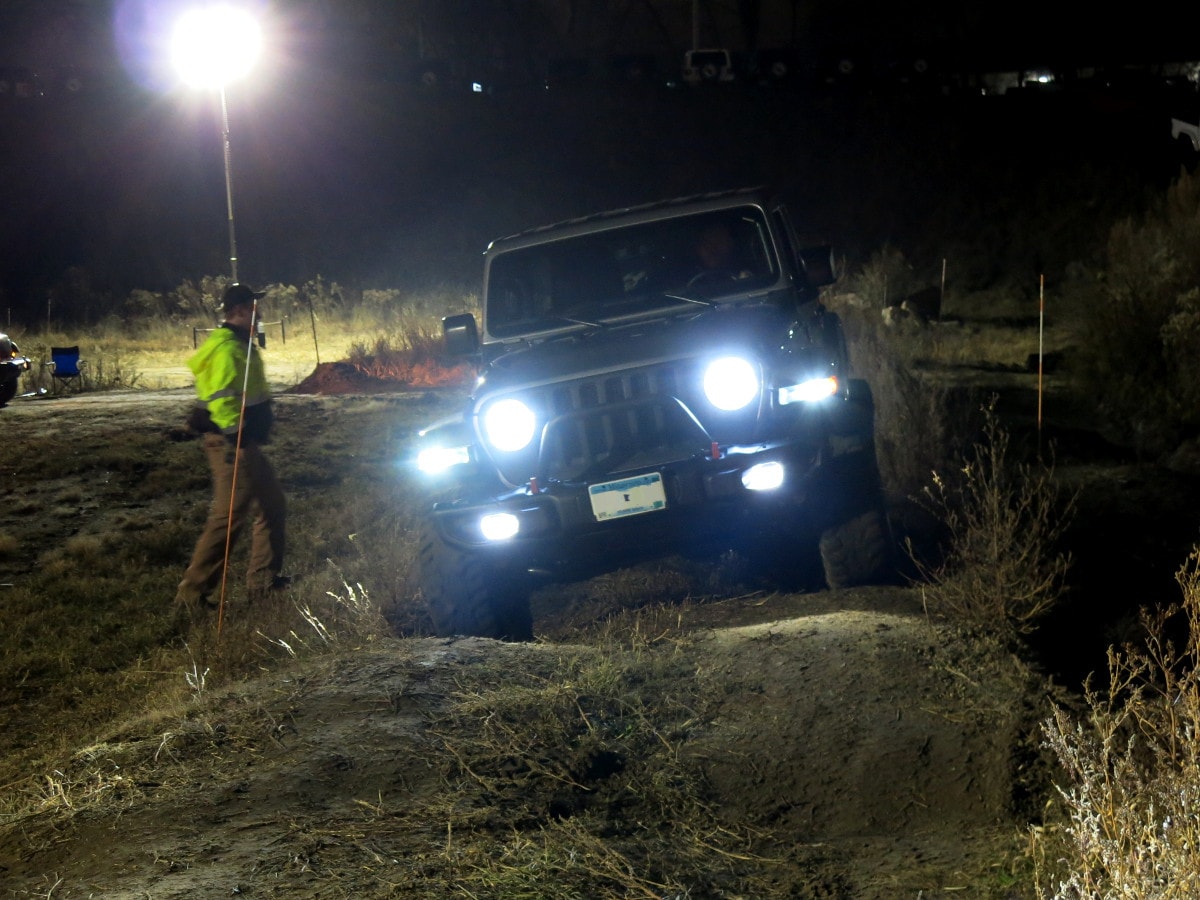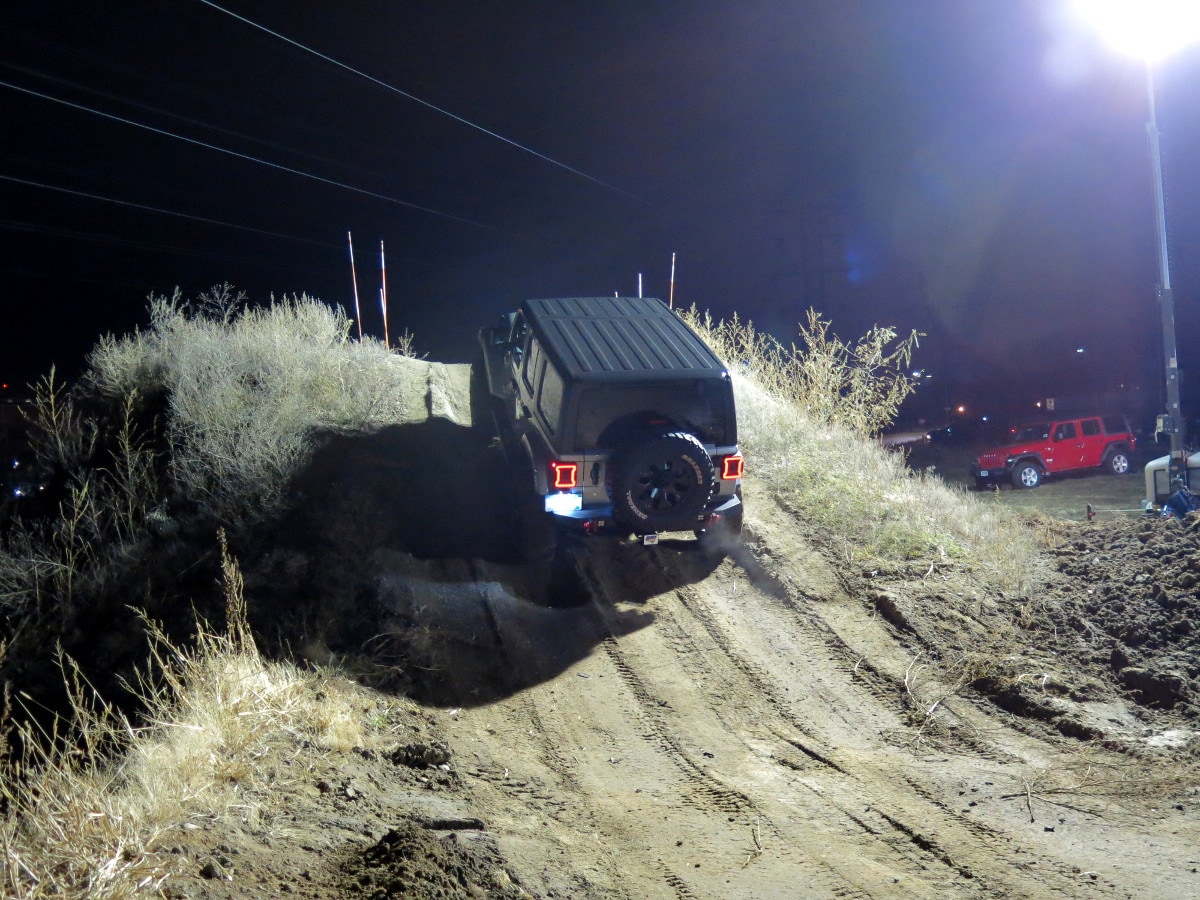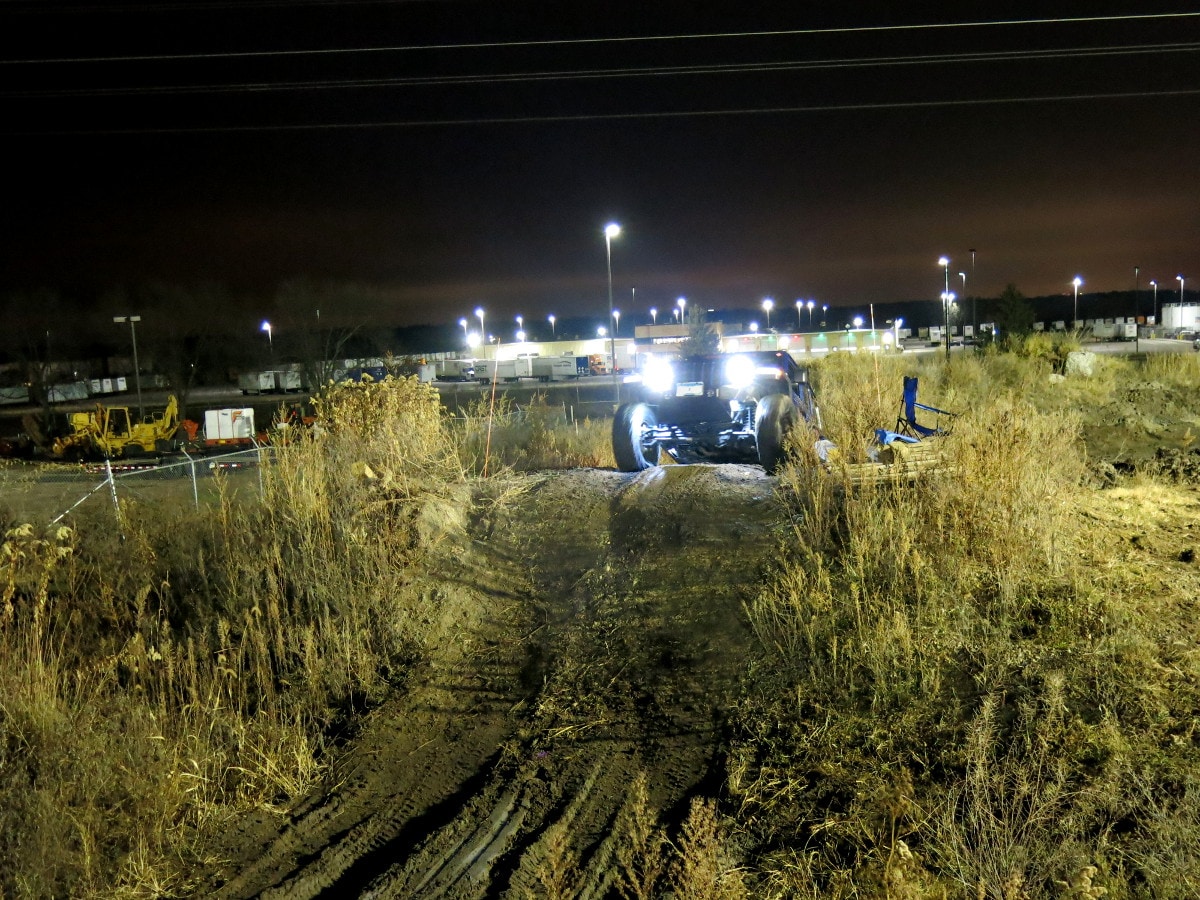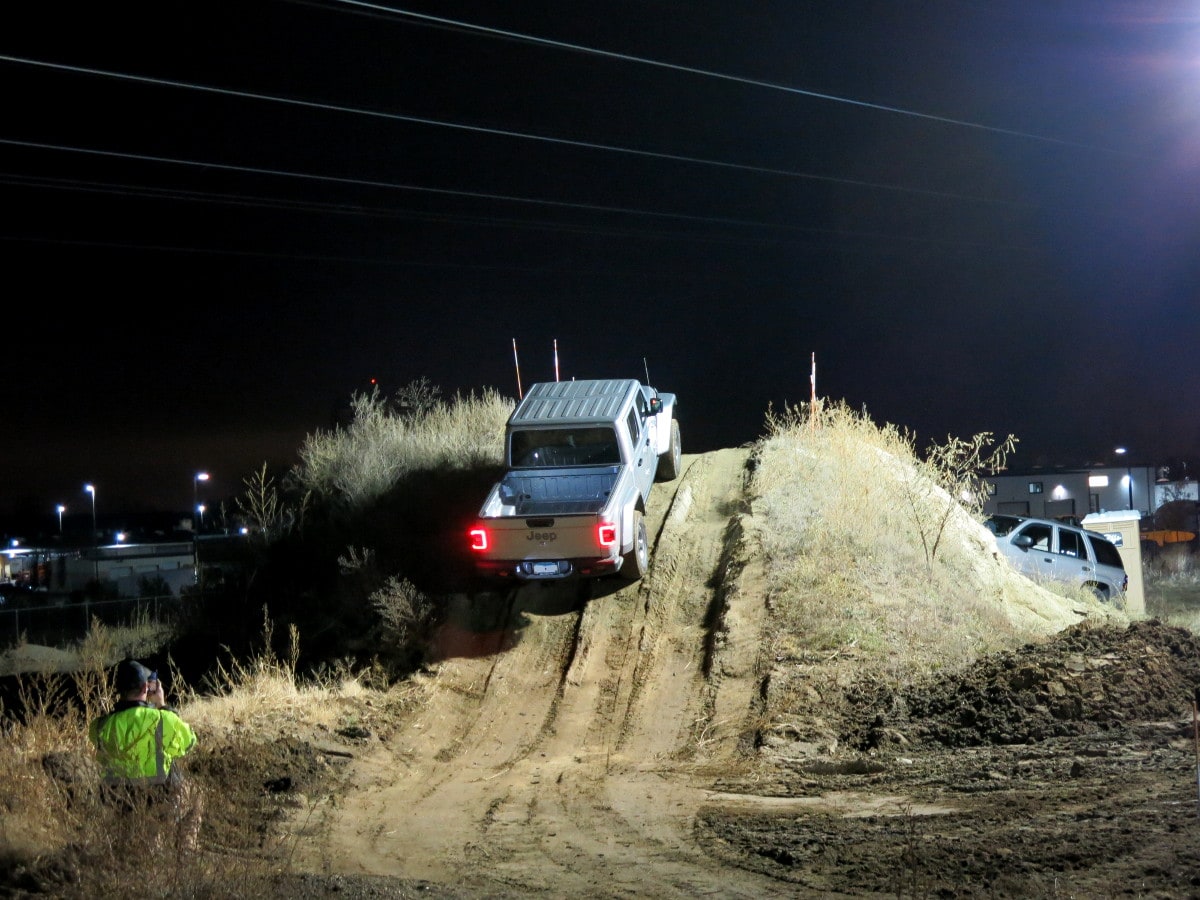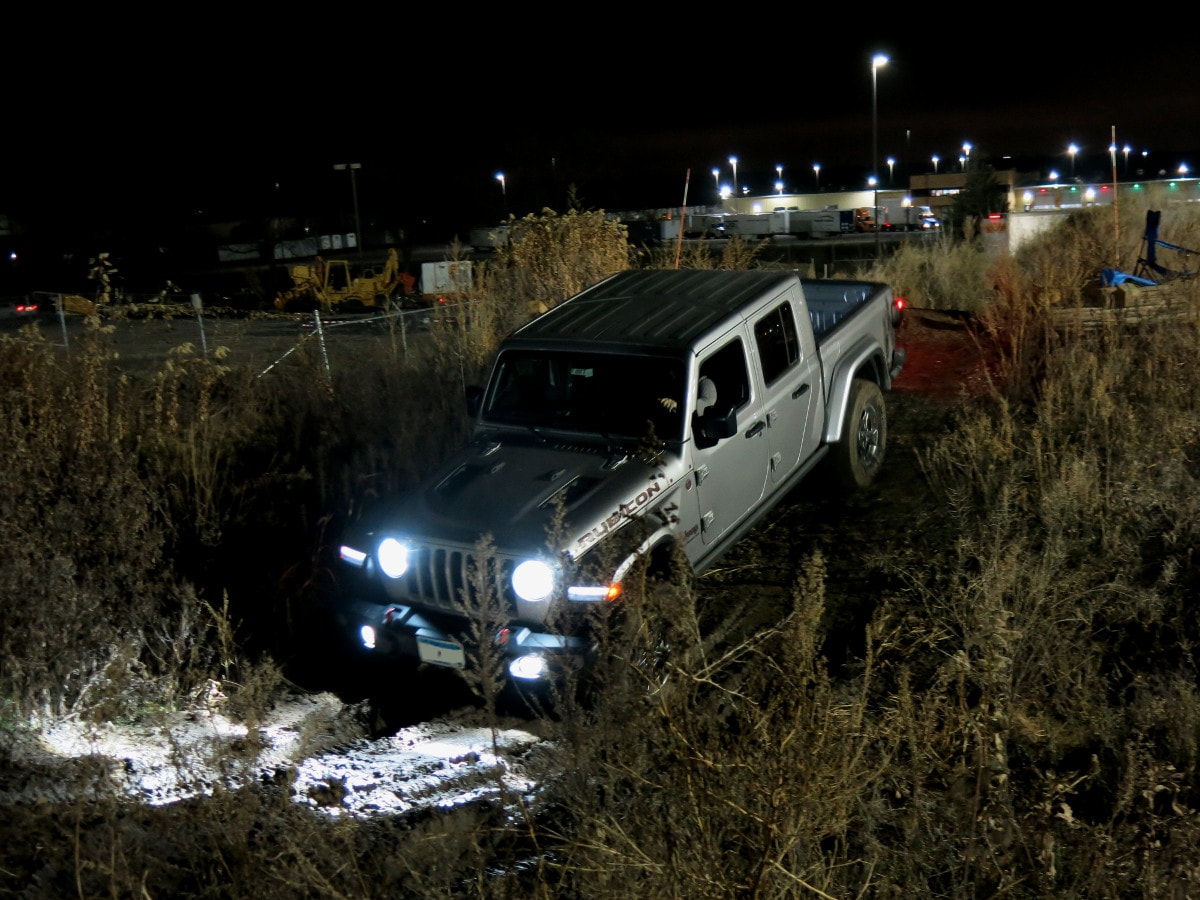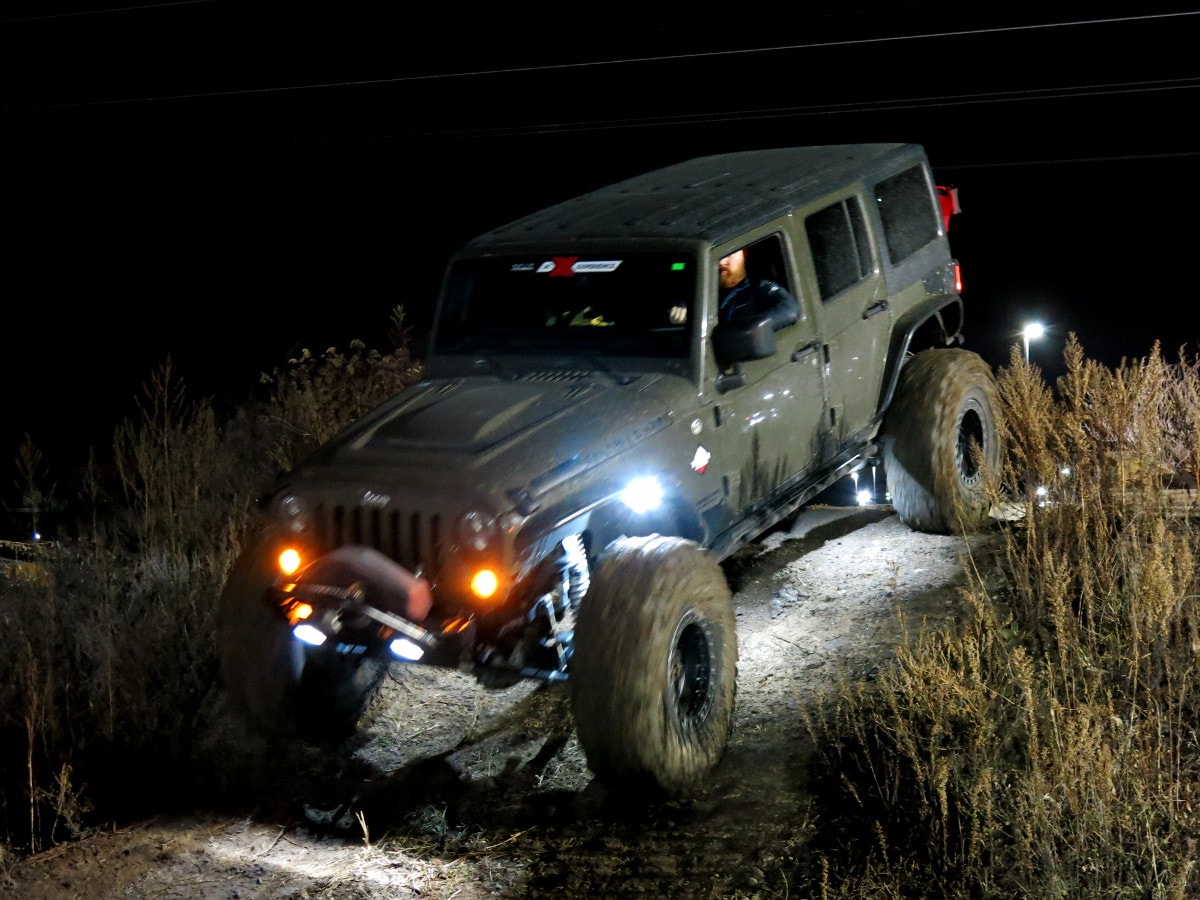 June 24th, 2019 Off-Roading Event: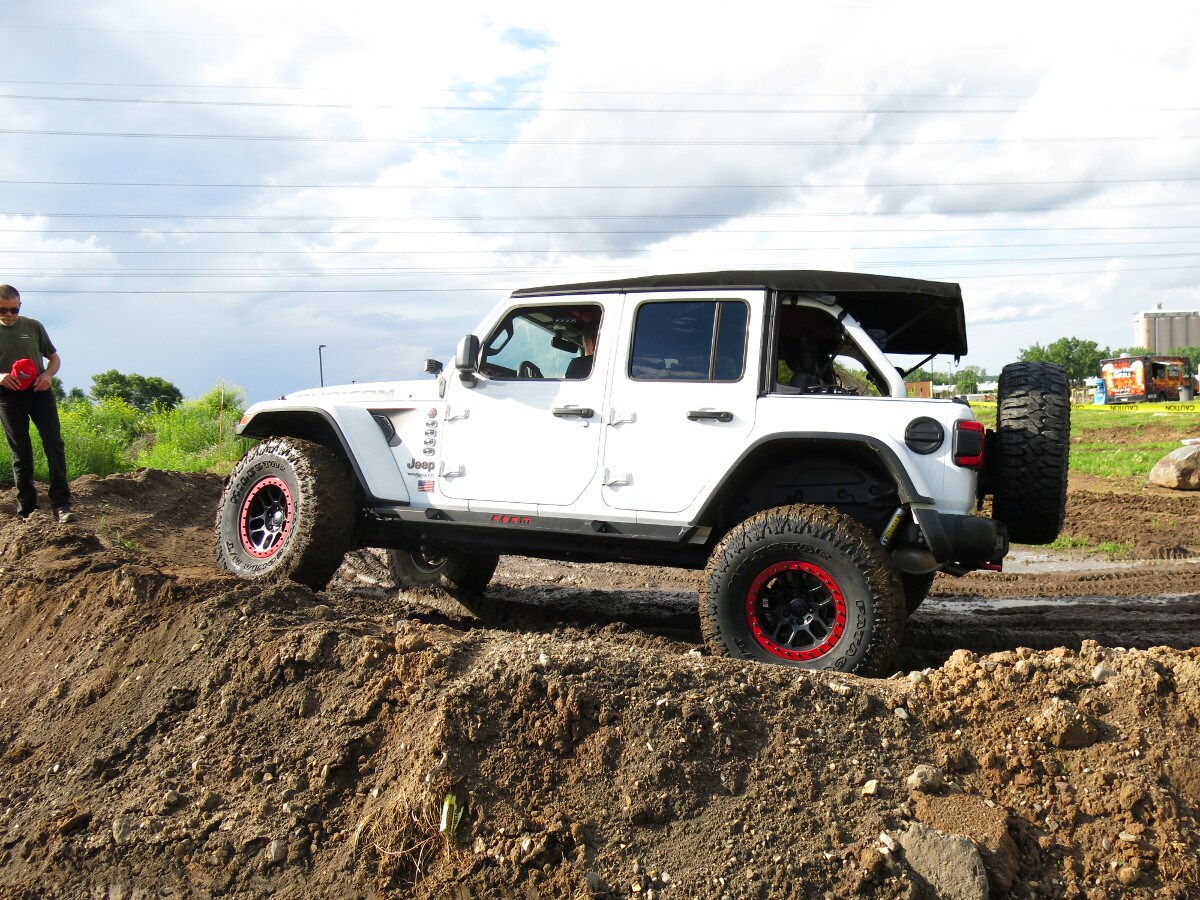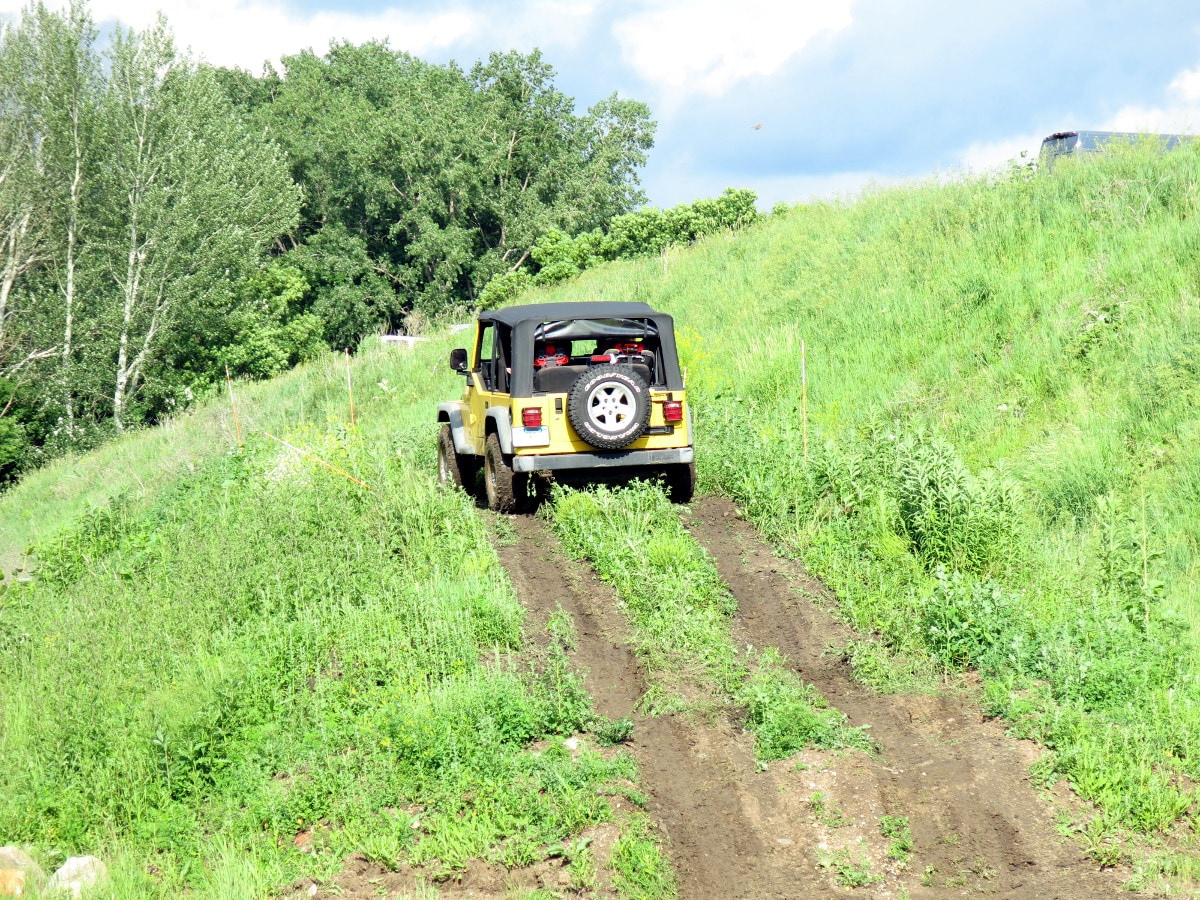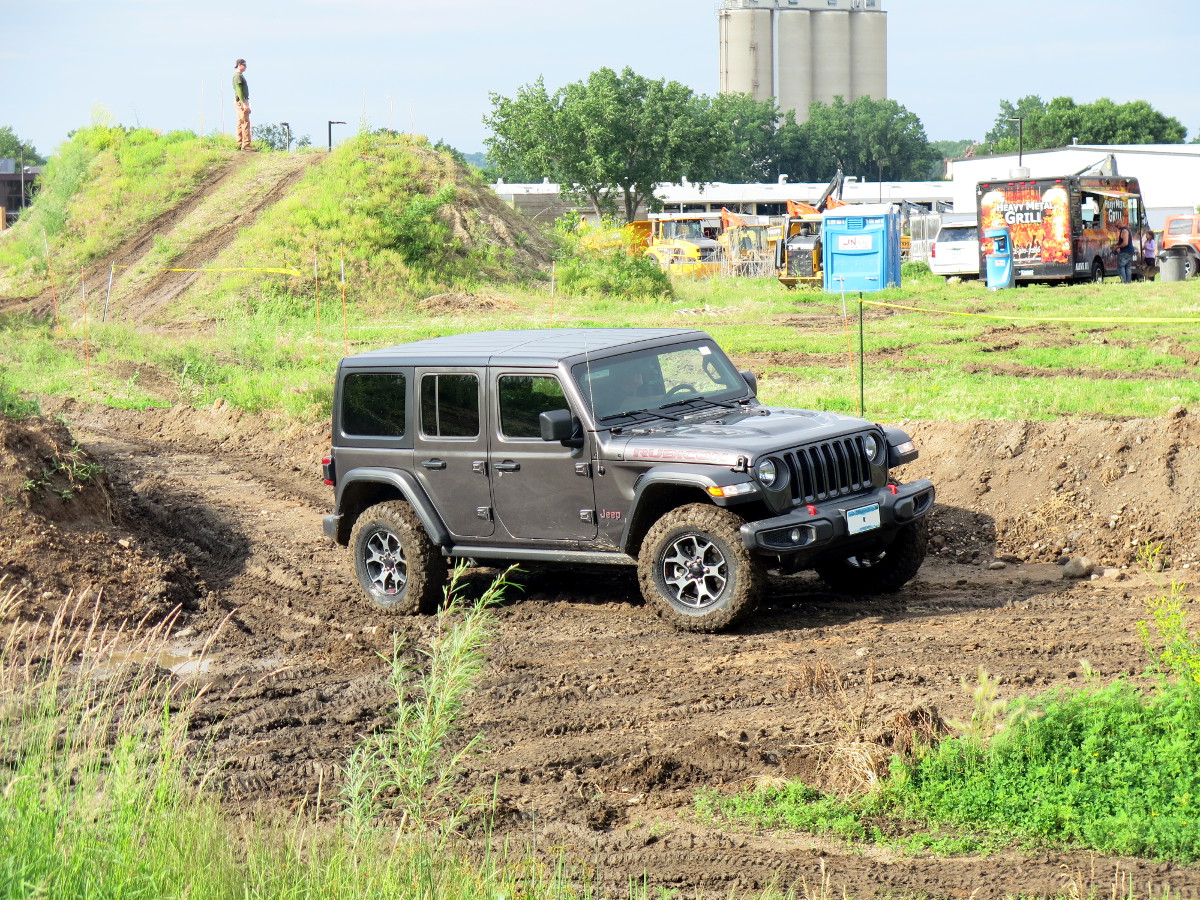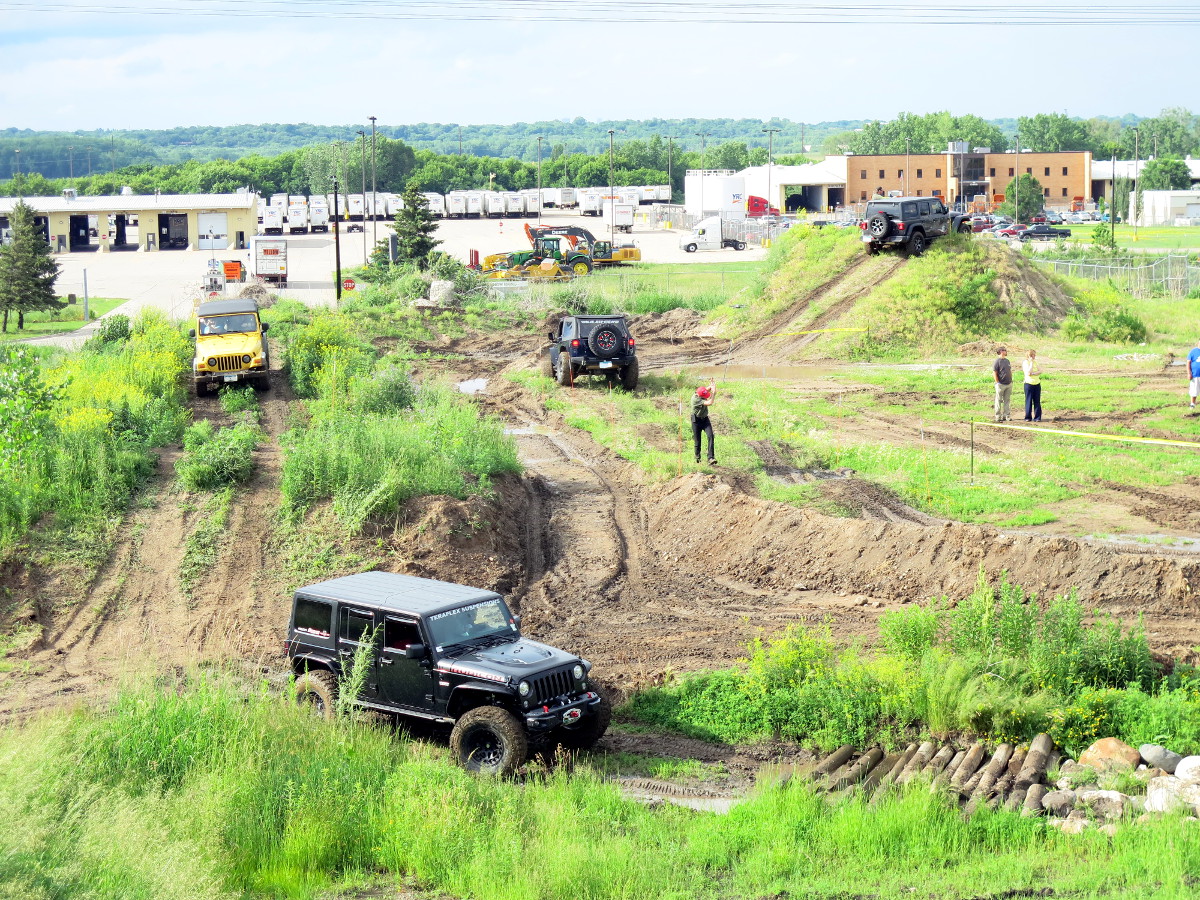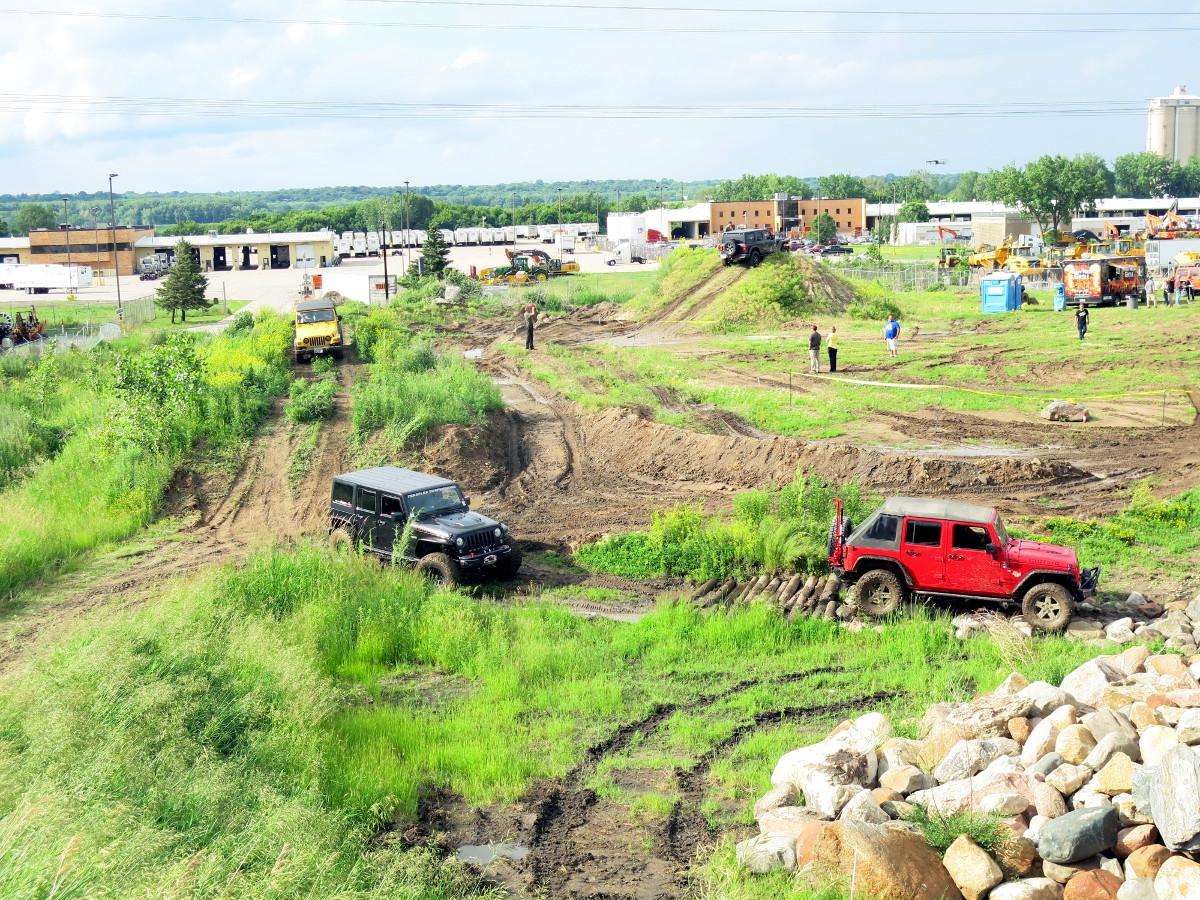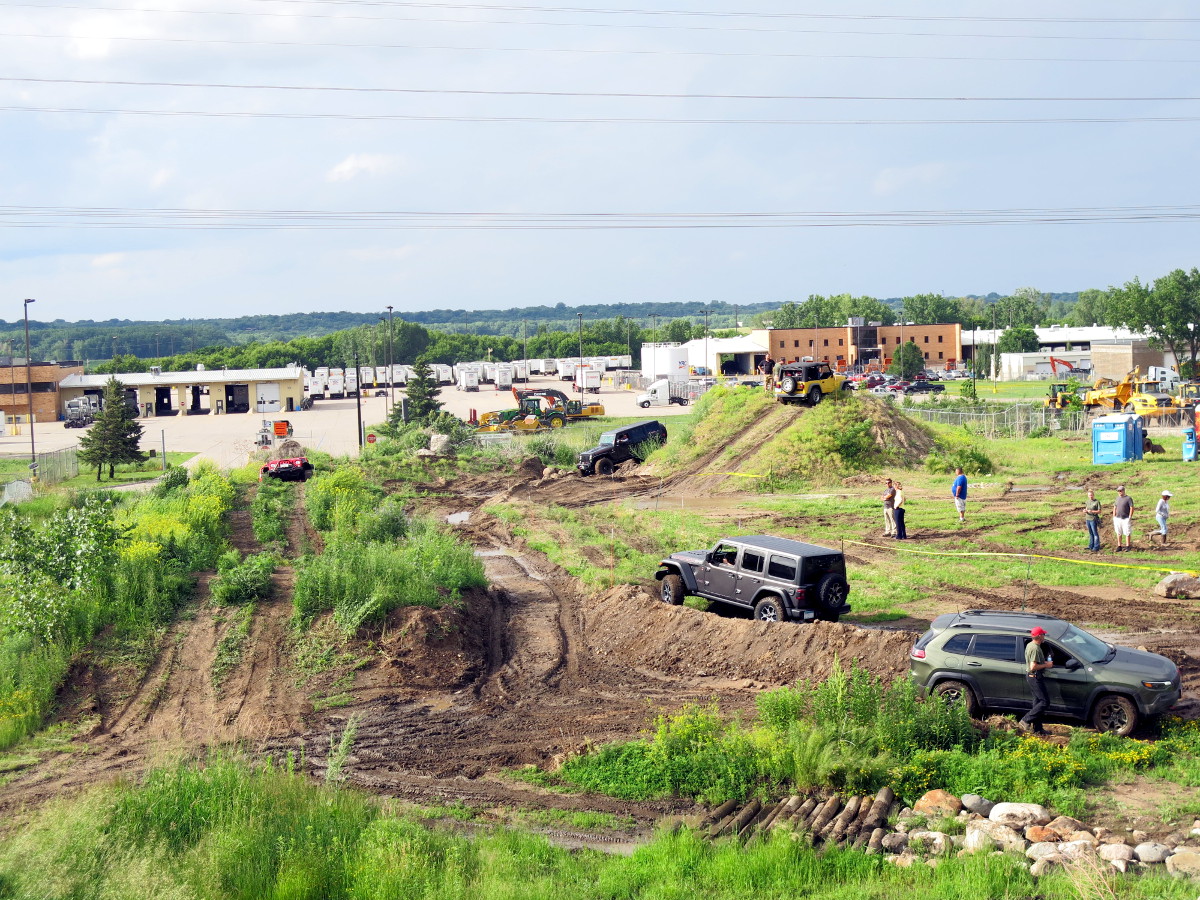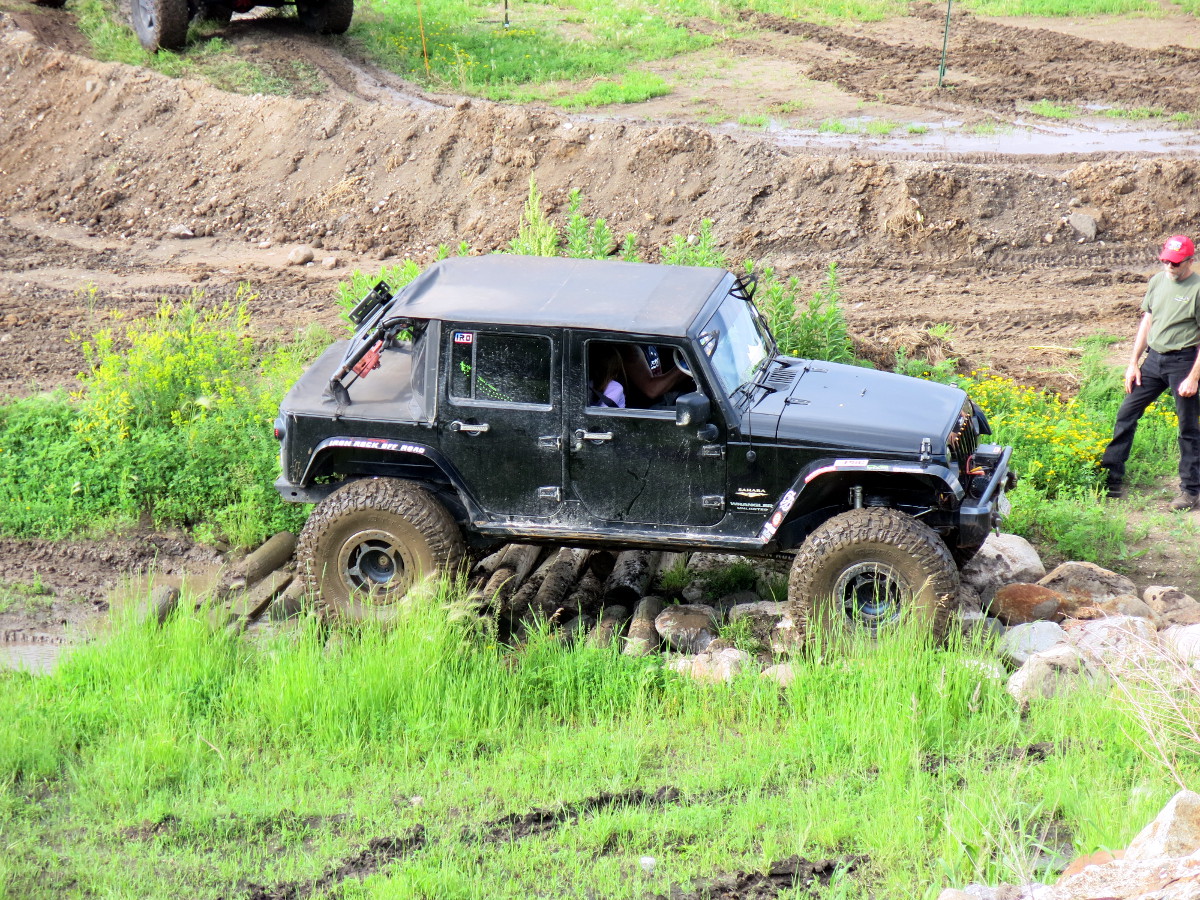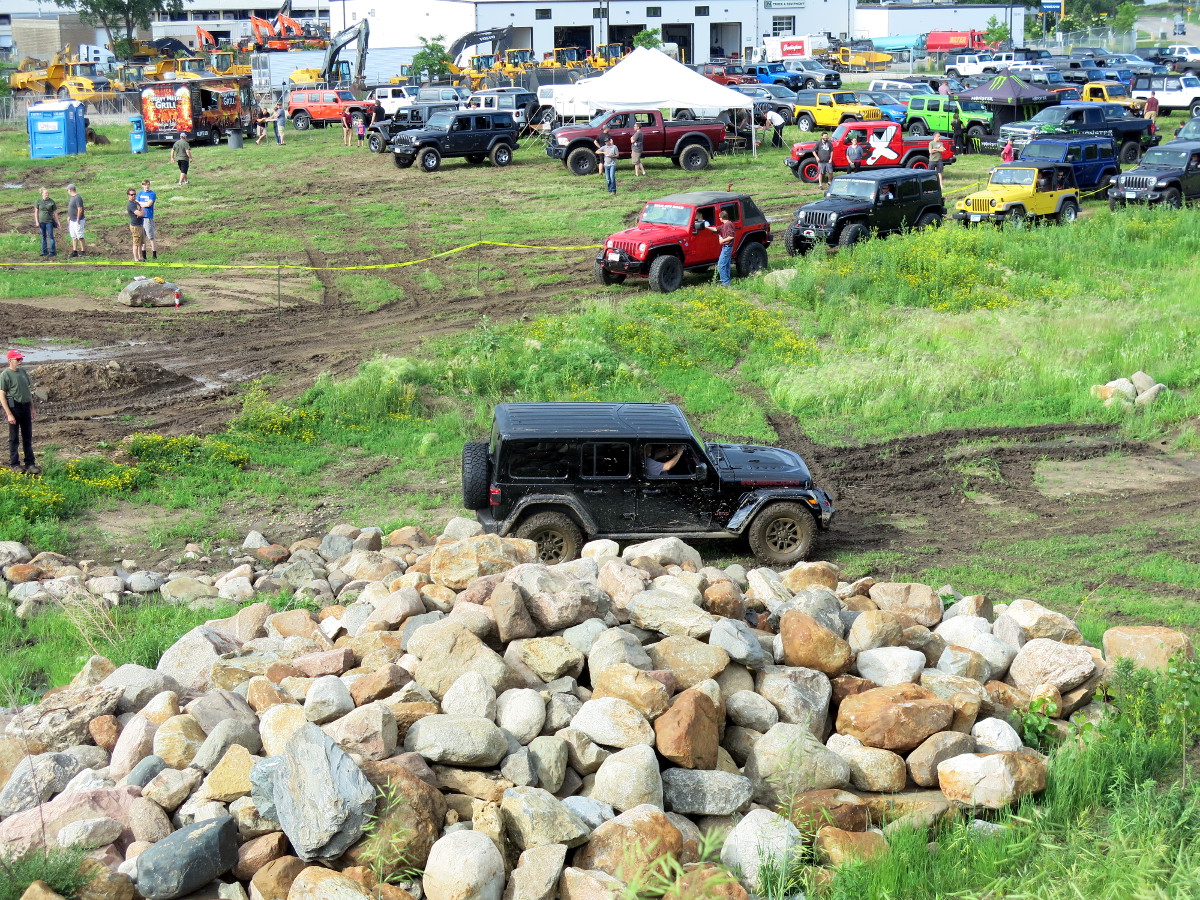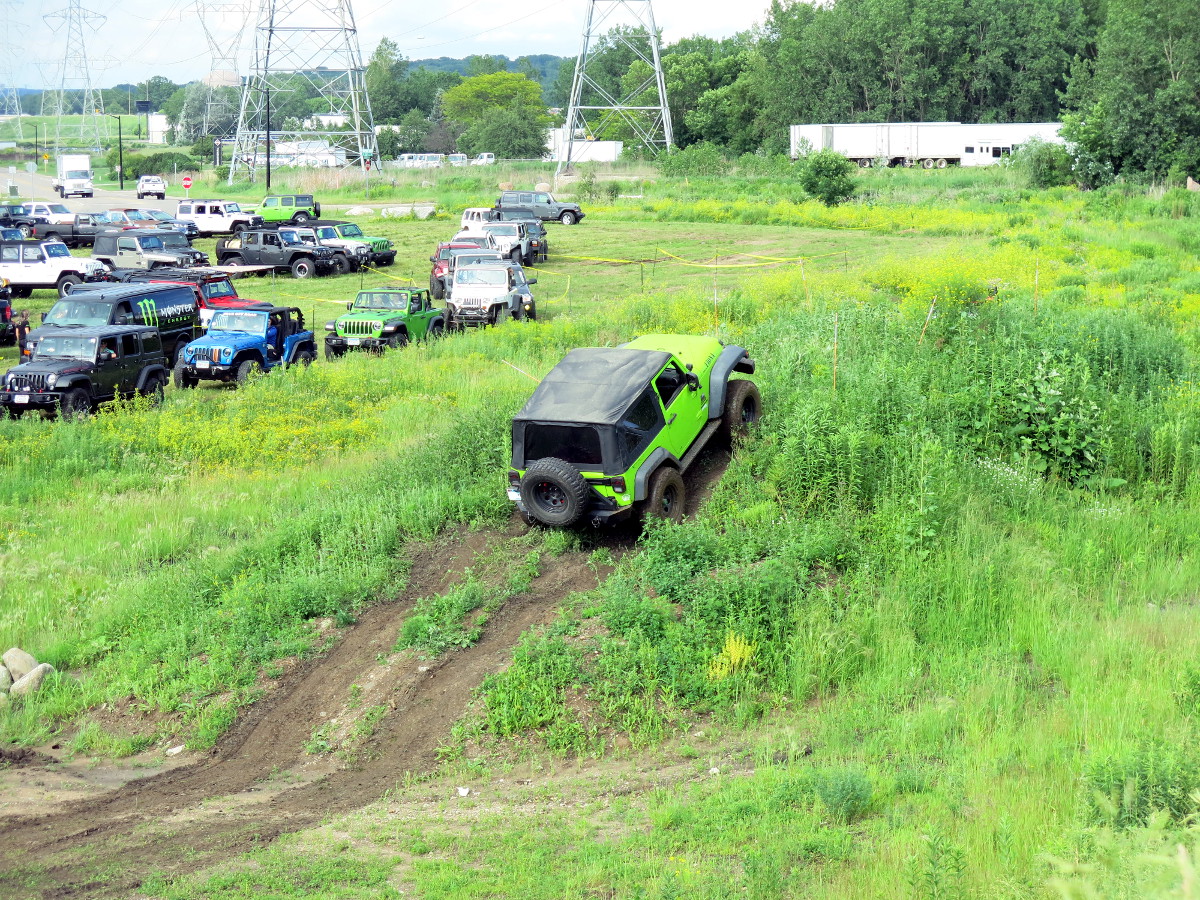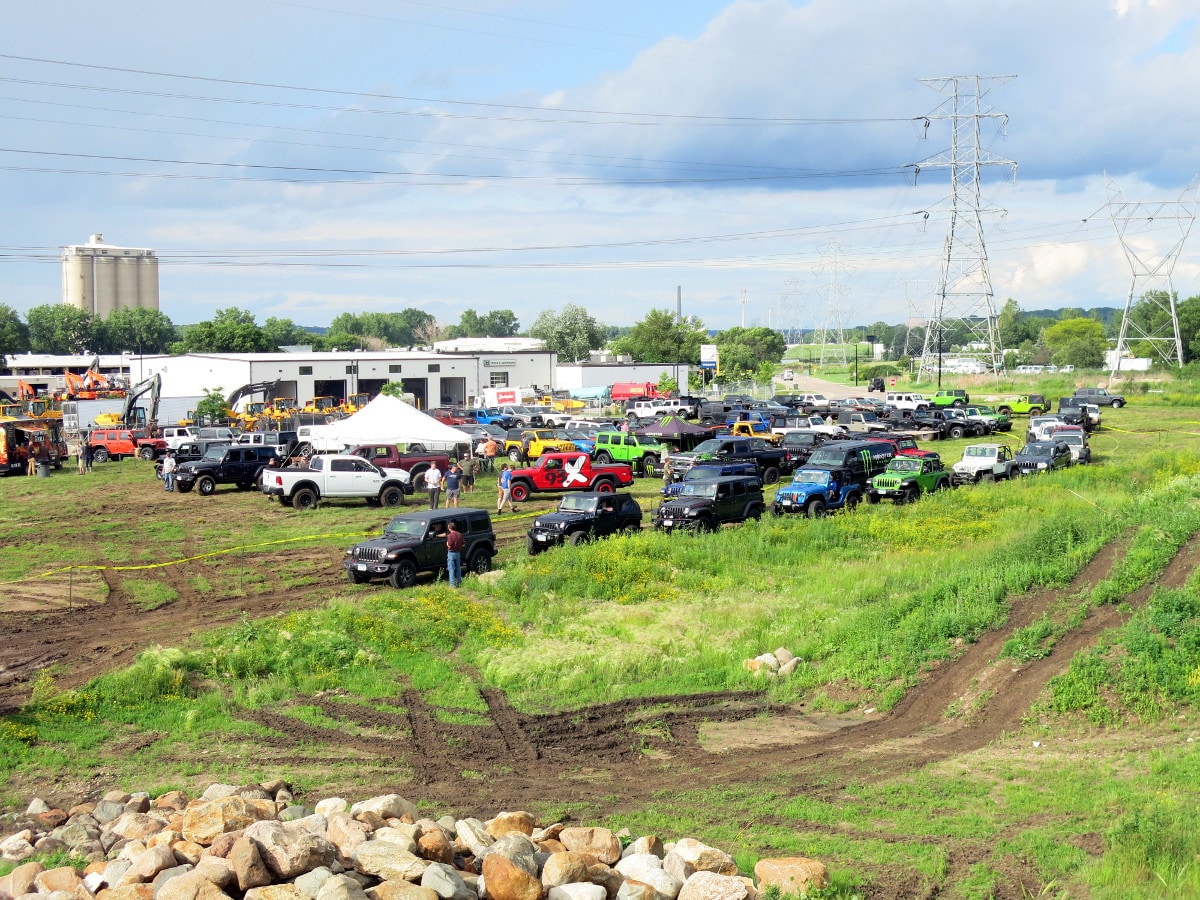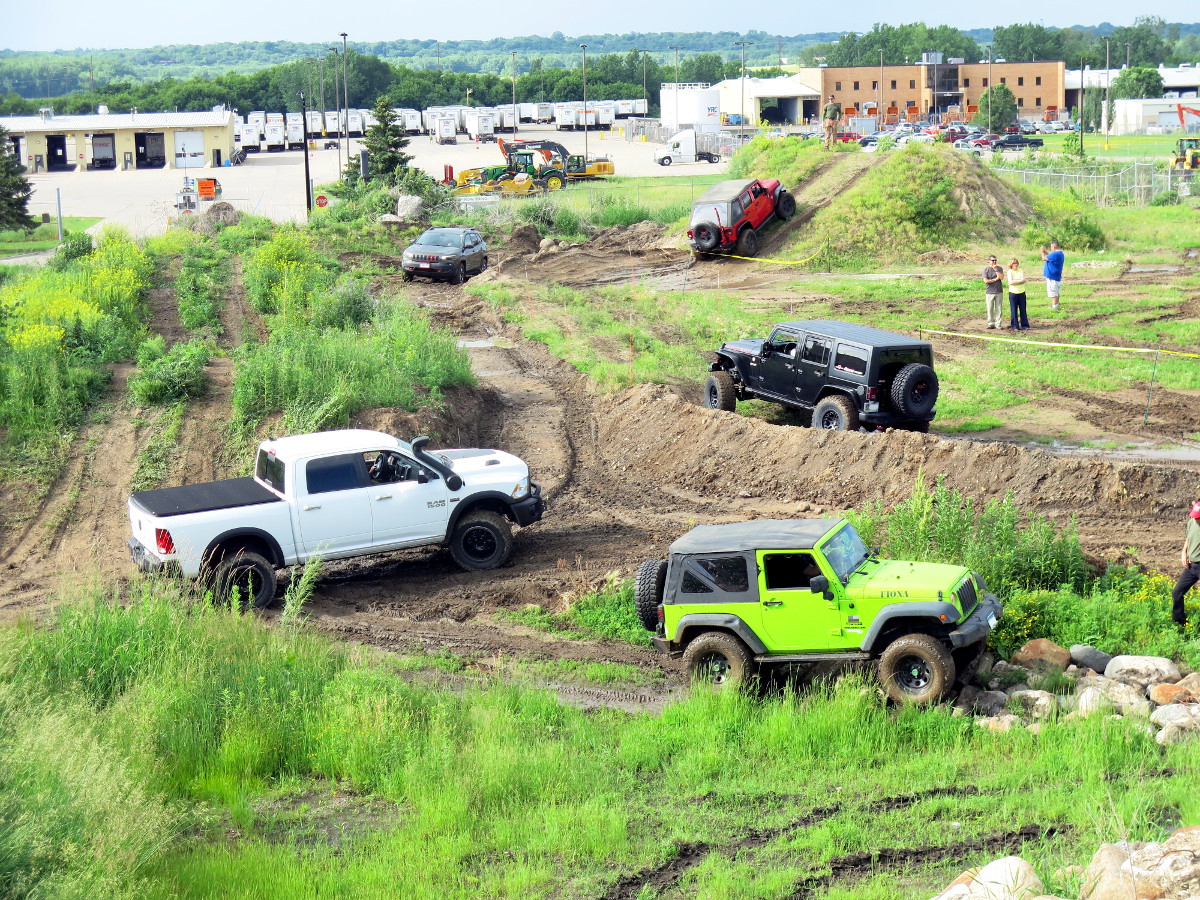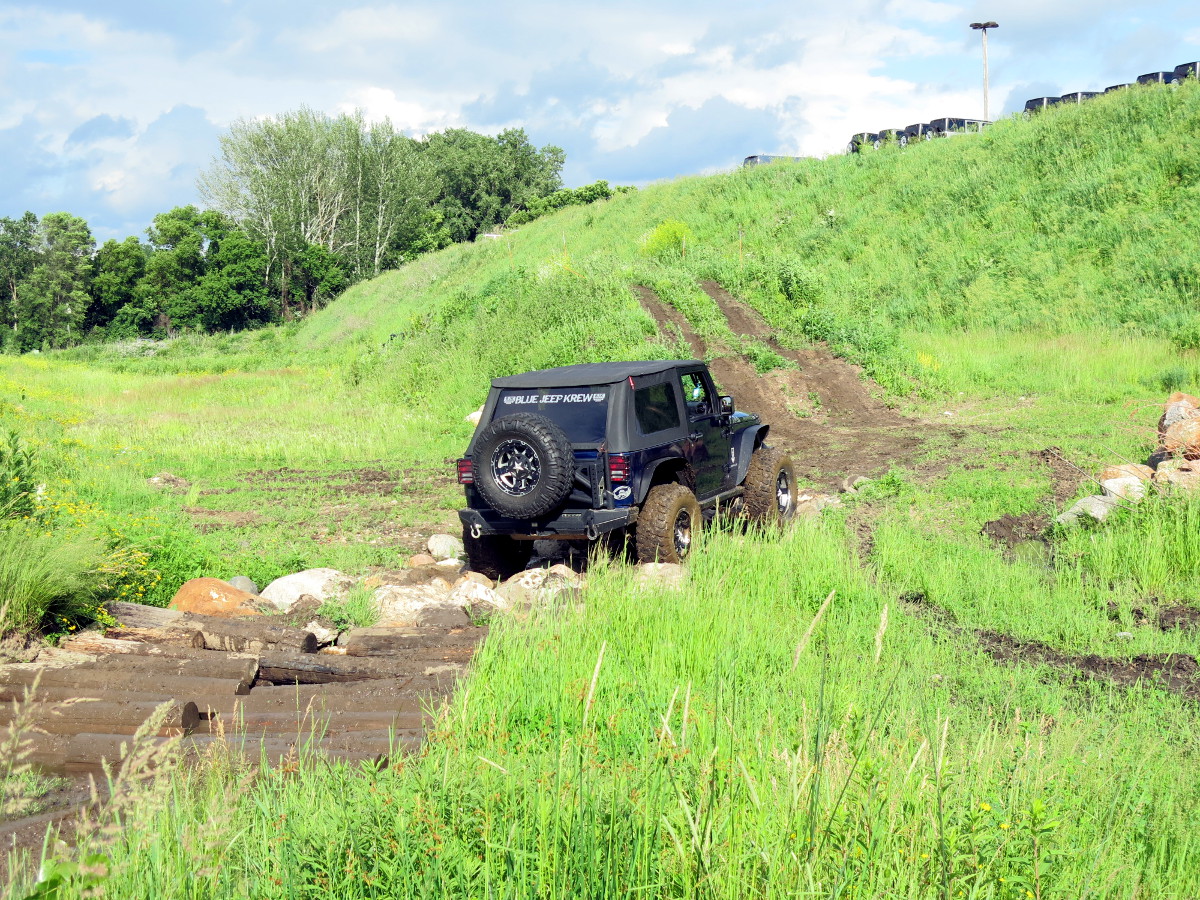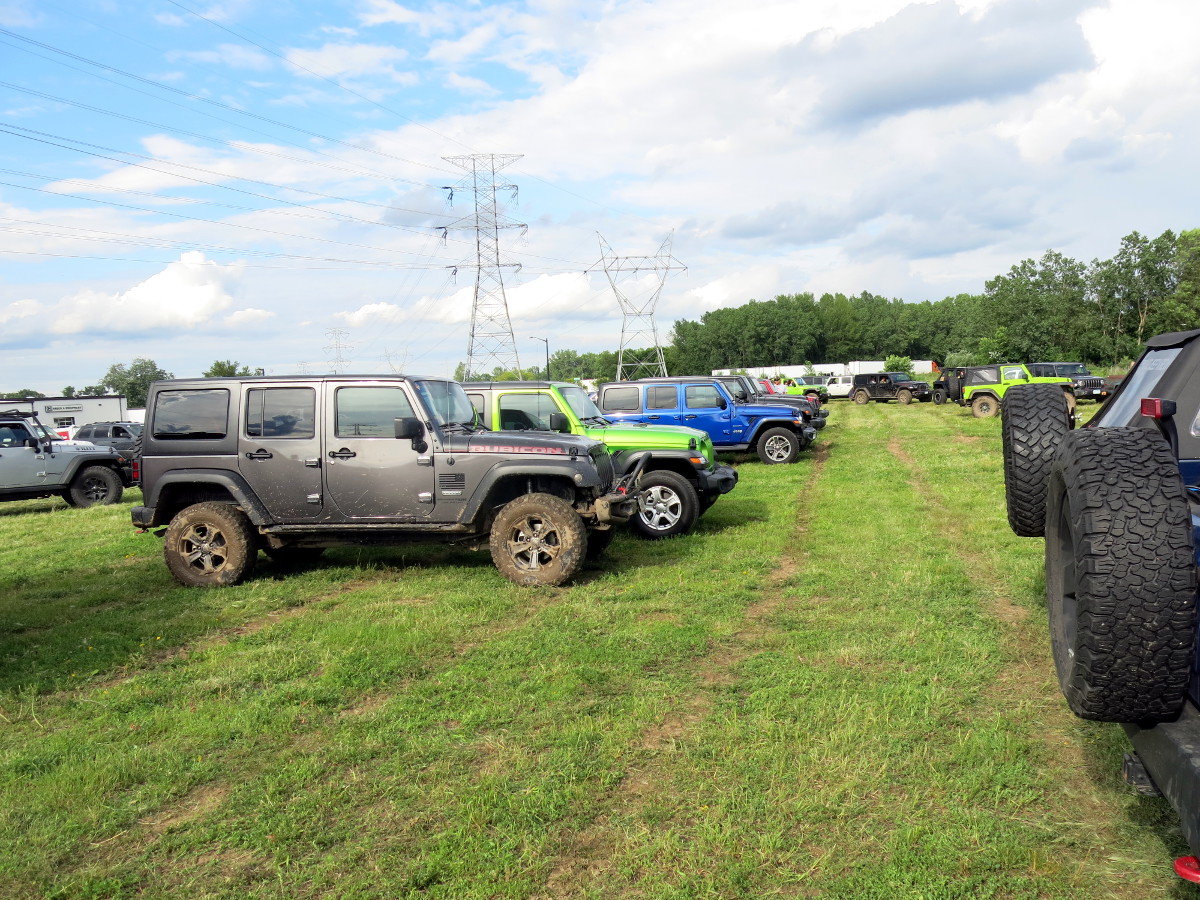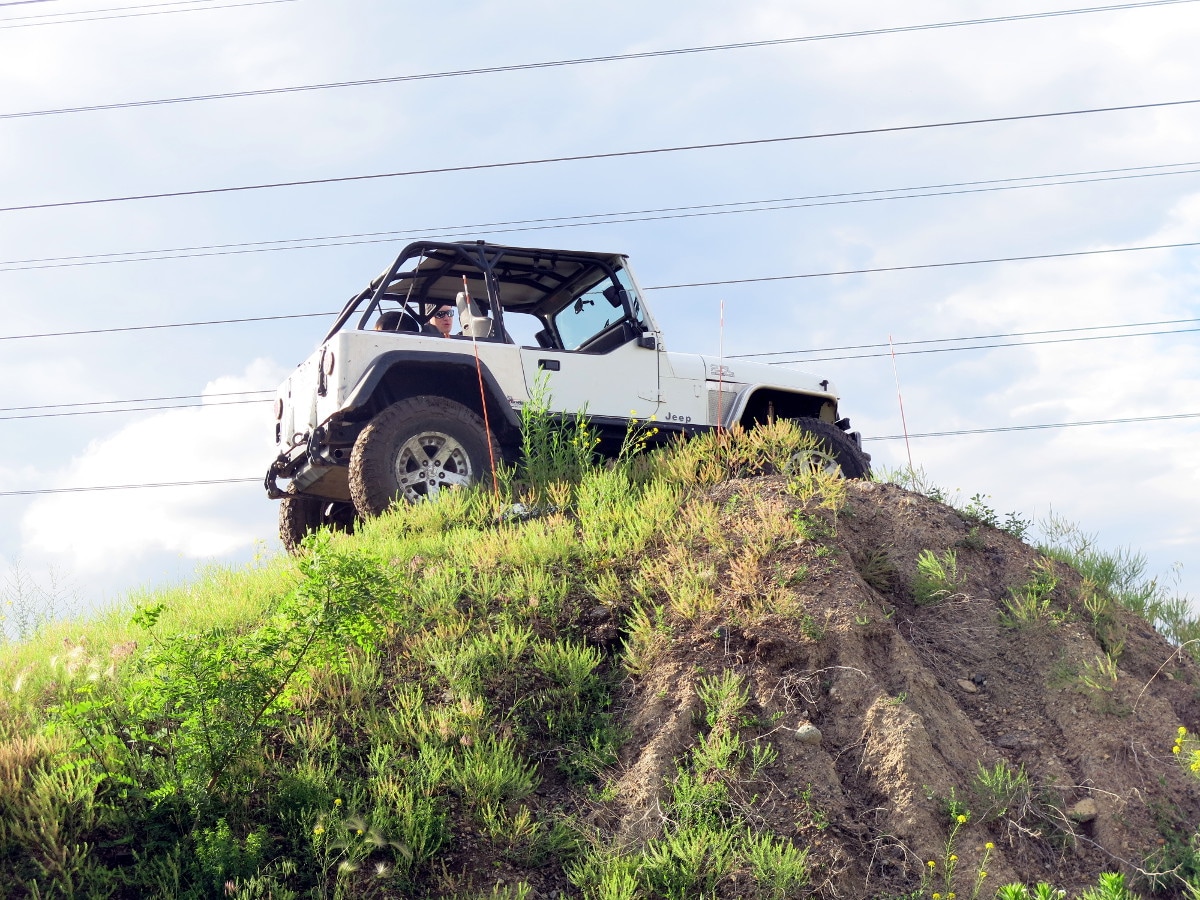 ---
September 10th, 2018 Off-Roading Event:
We had a great time at our Monday-Funday Off-Roading Event! It was awesome having everyone use our new off-roading track. And thank you to Motley Foods for the great grub, and Monster Energy for the free Monster!