Jeep Adventures
Check out awesome Off-Road Adventures!
Thanks for joining us for Monday-Funday #3!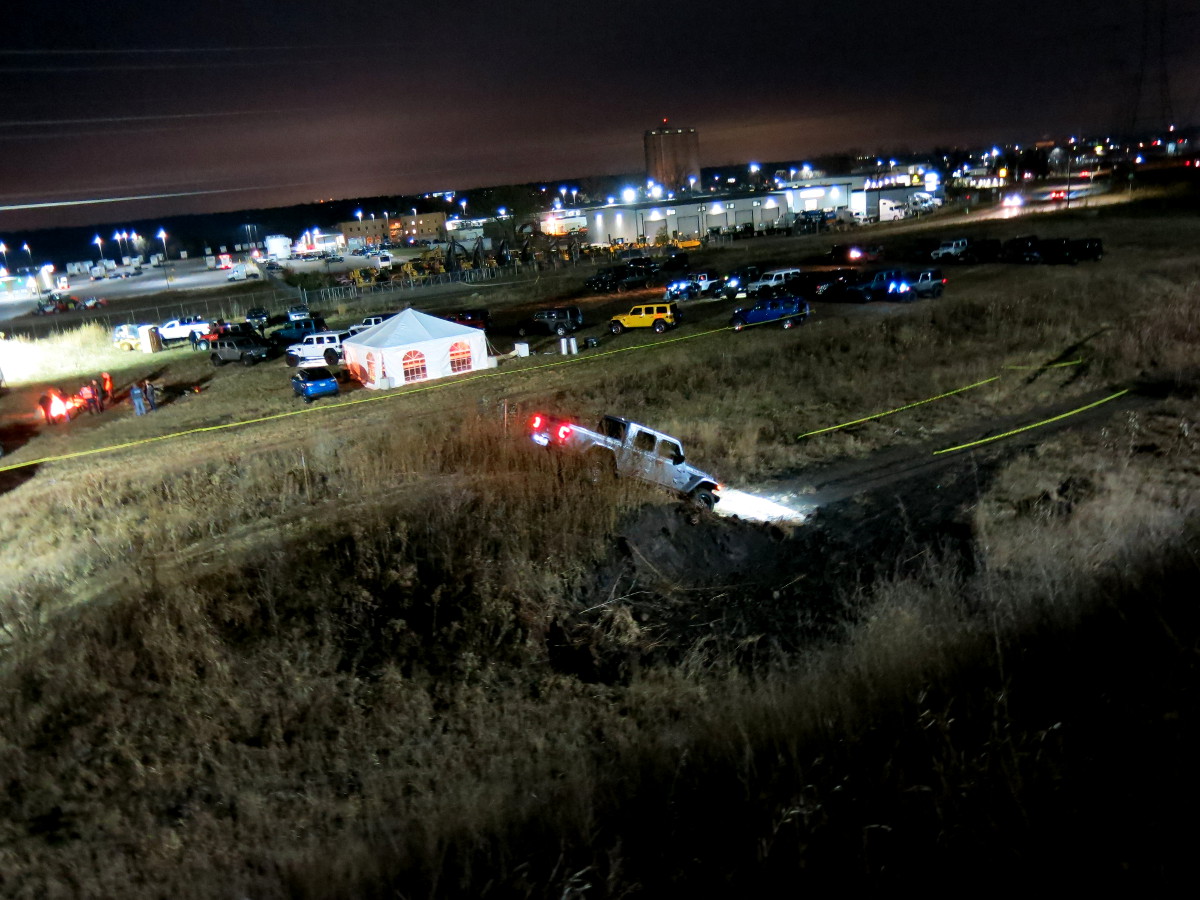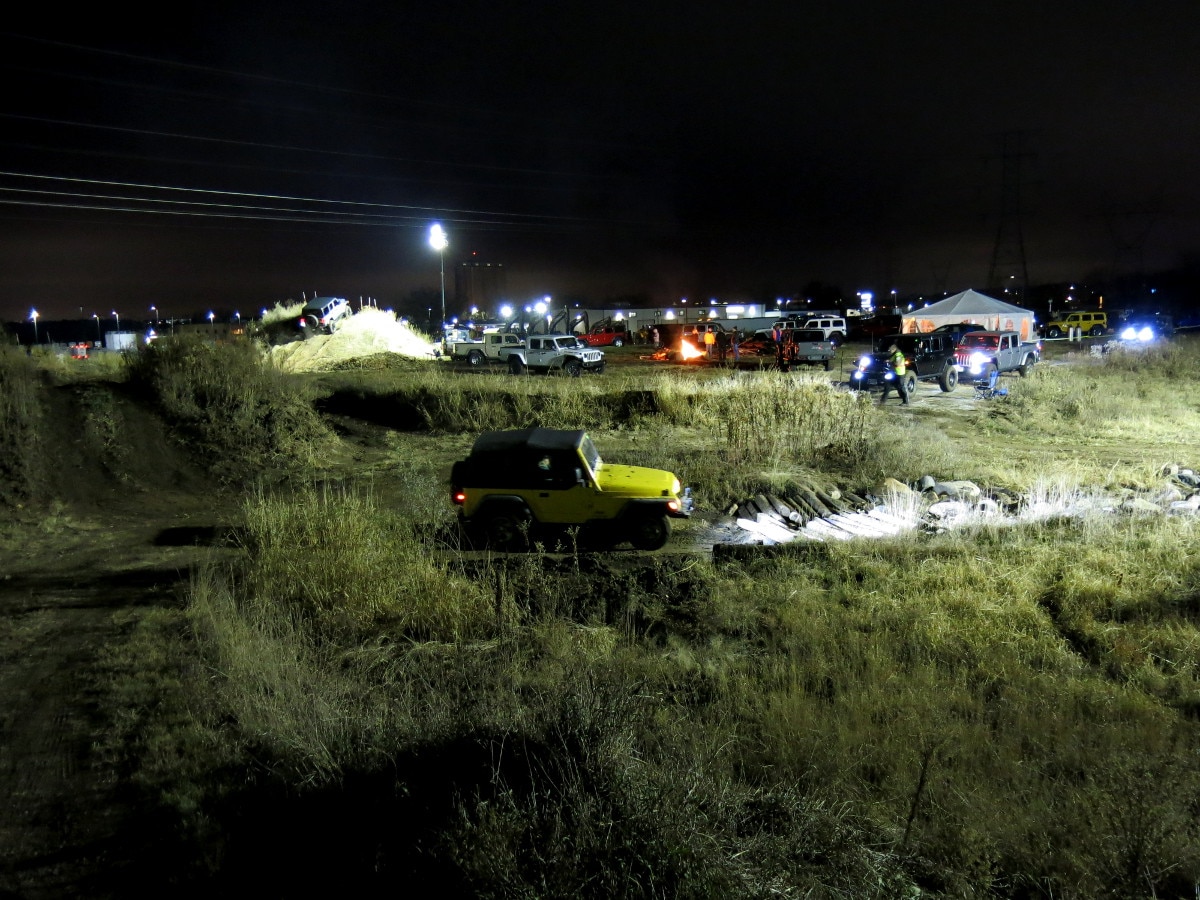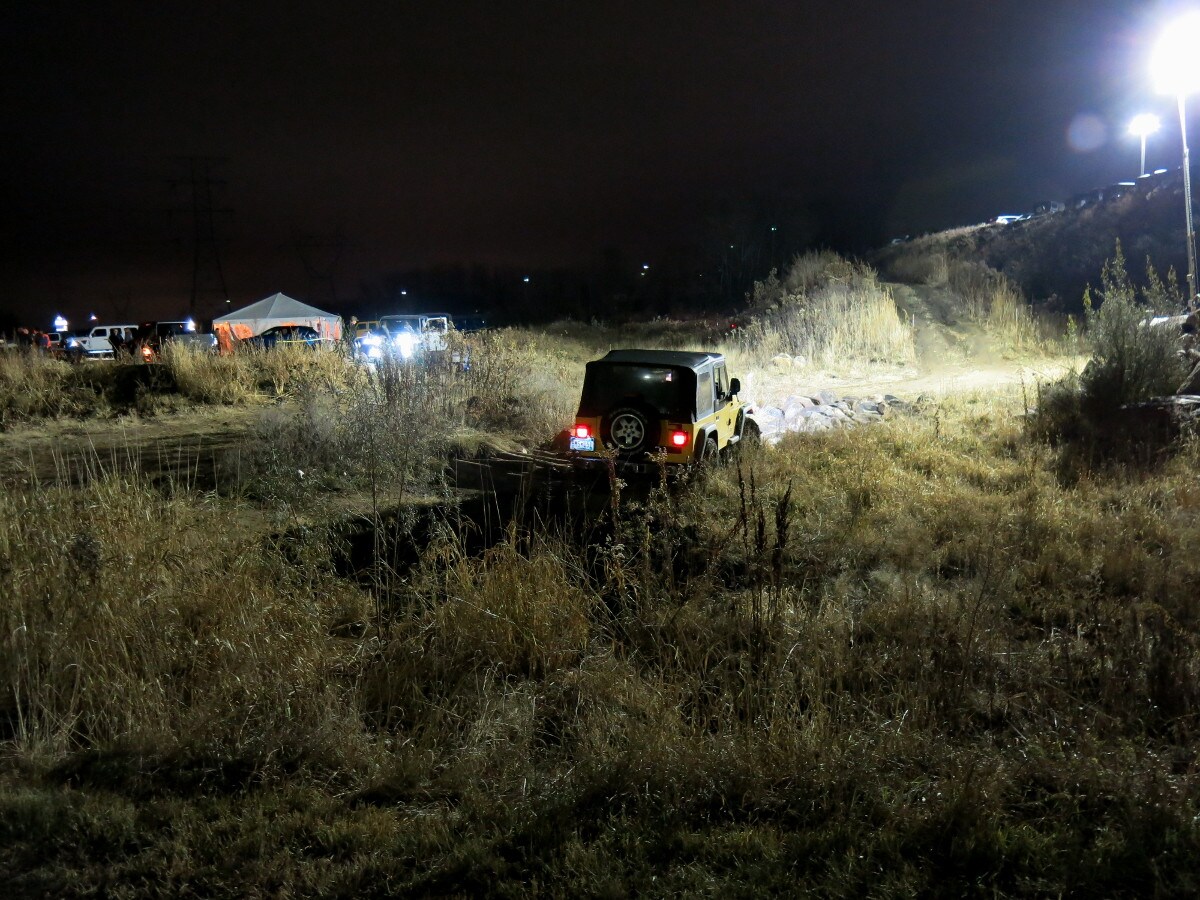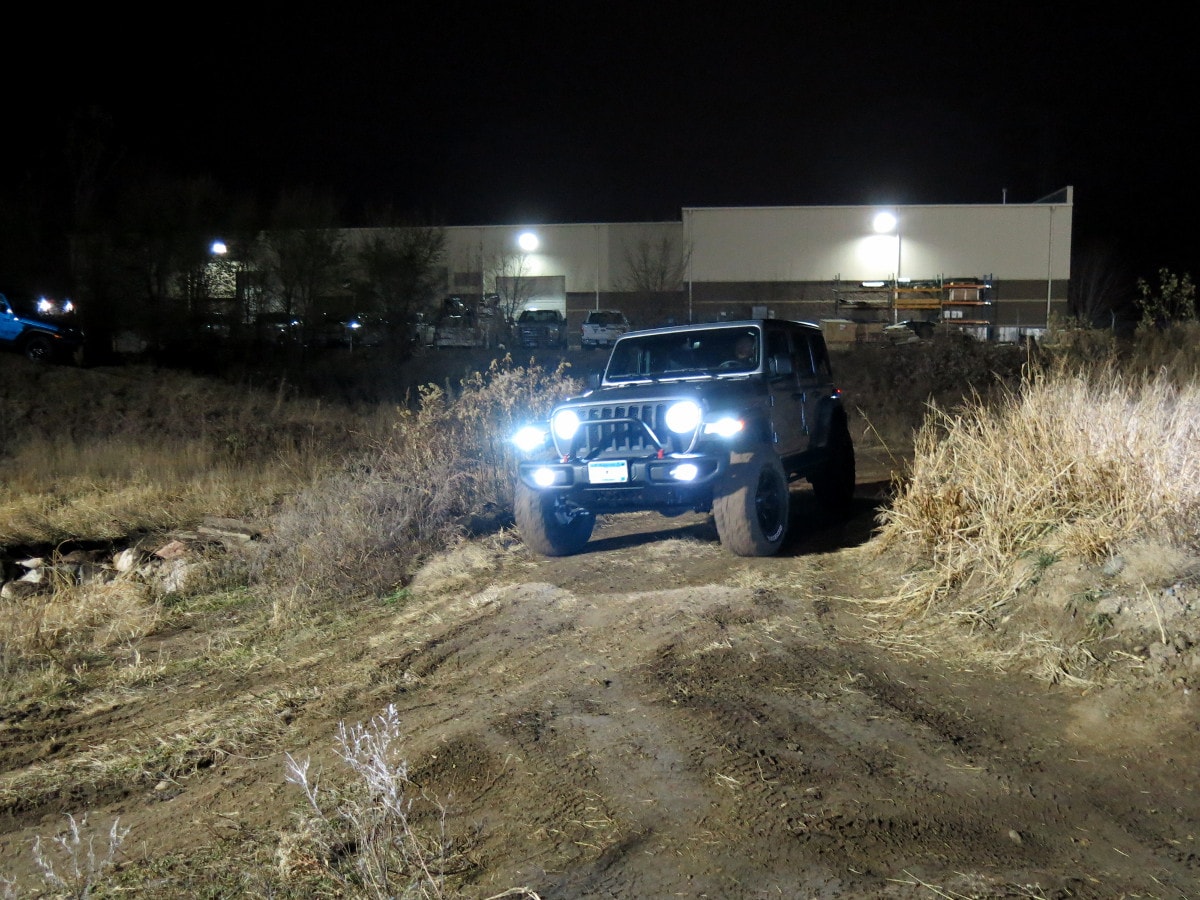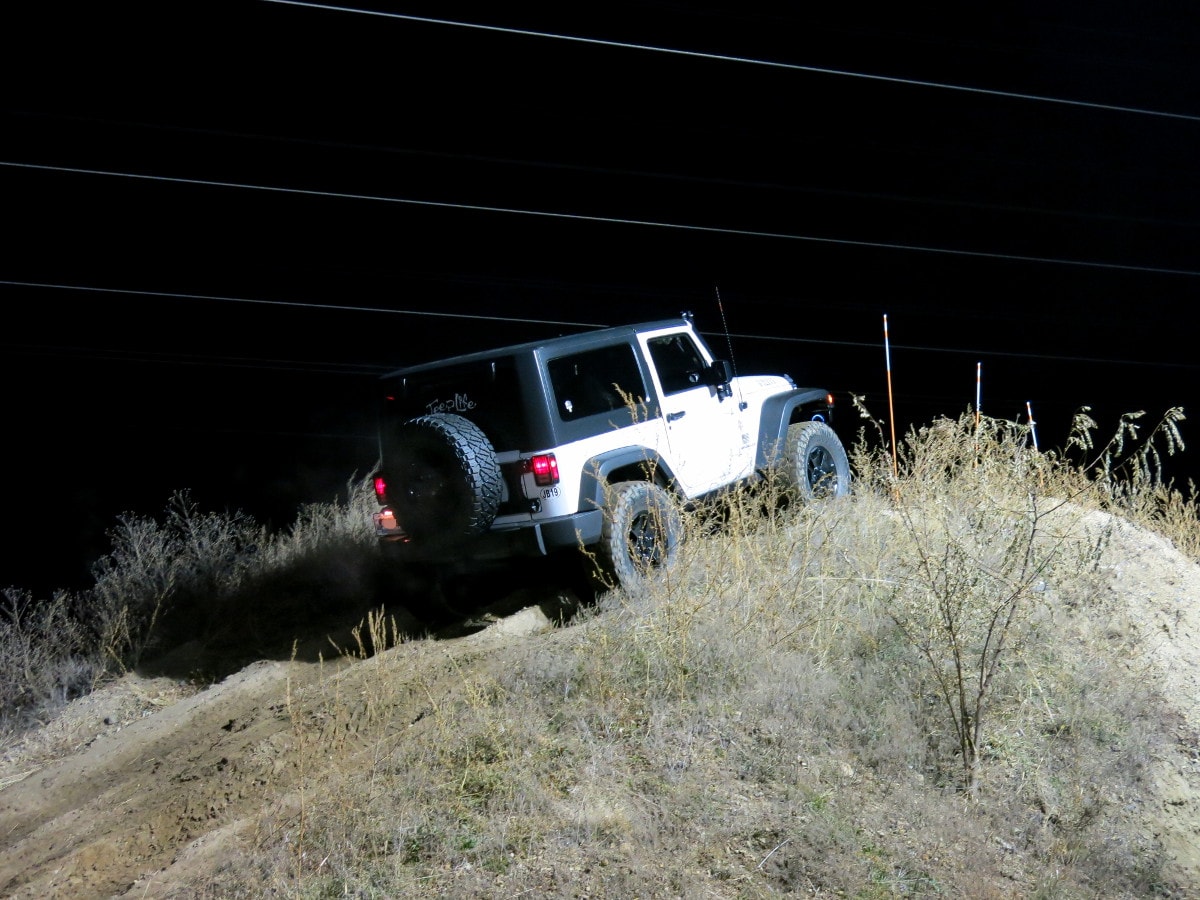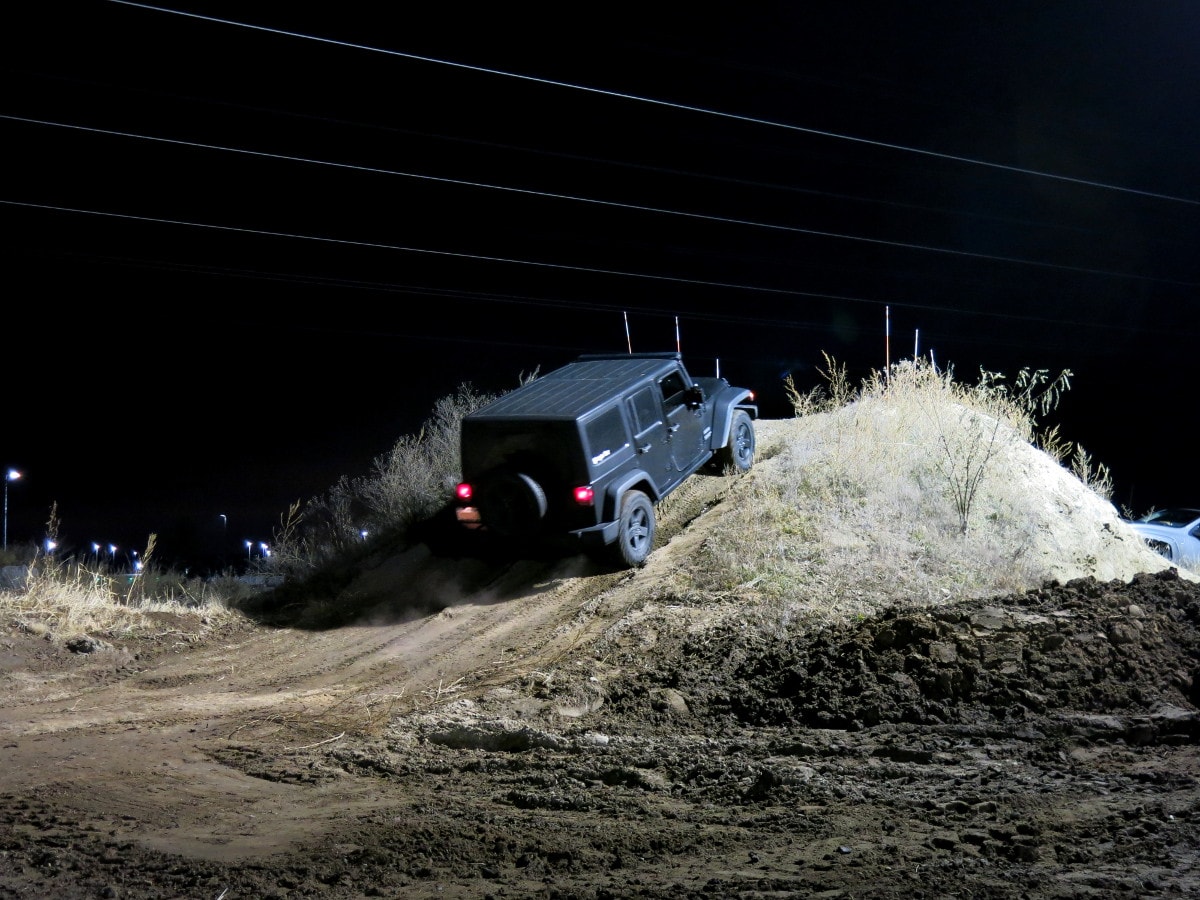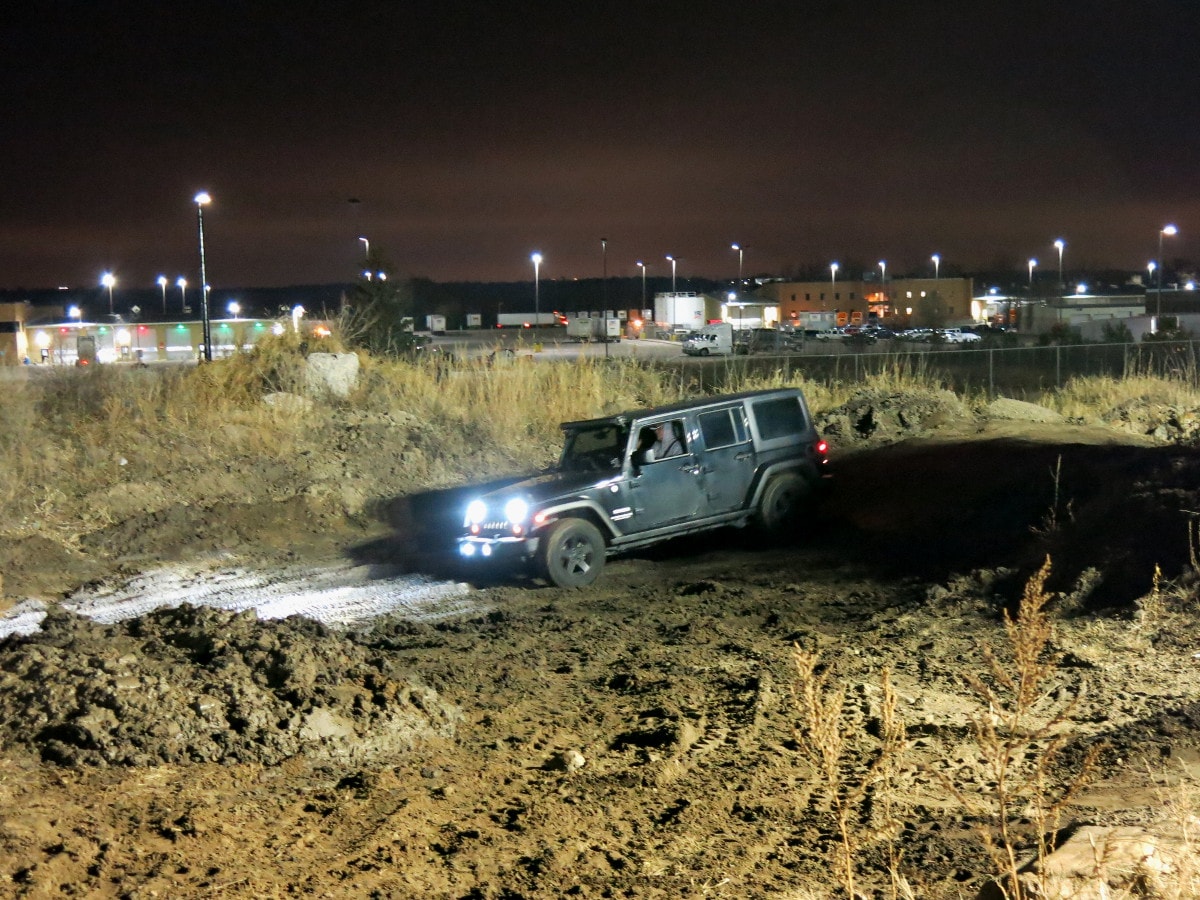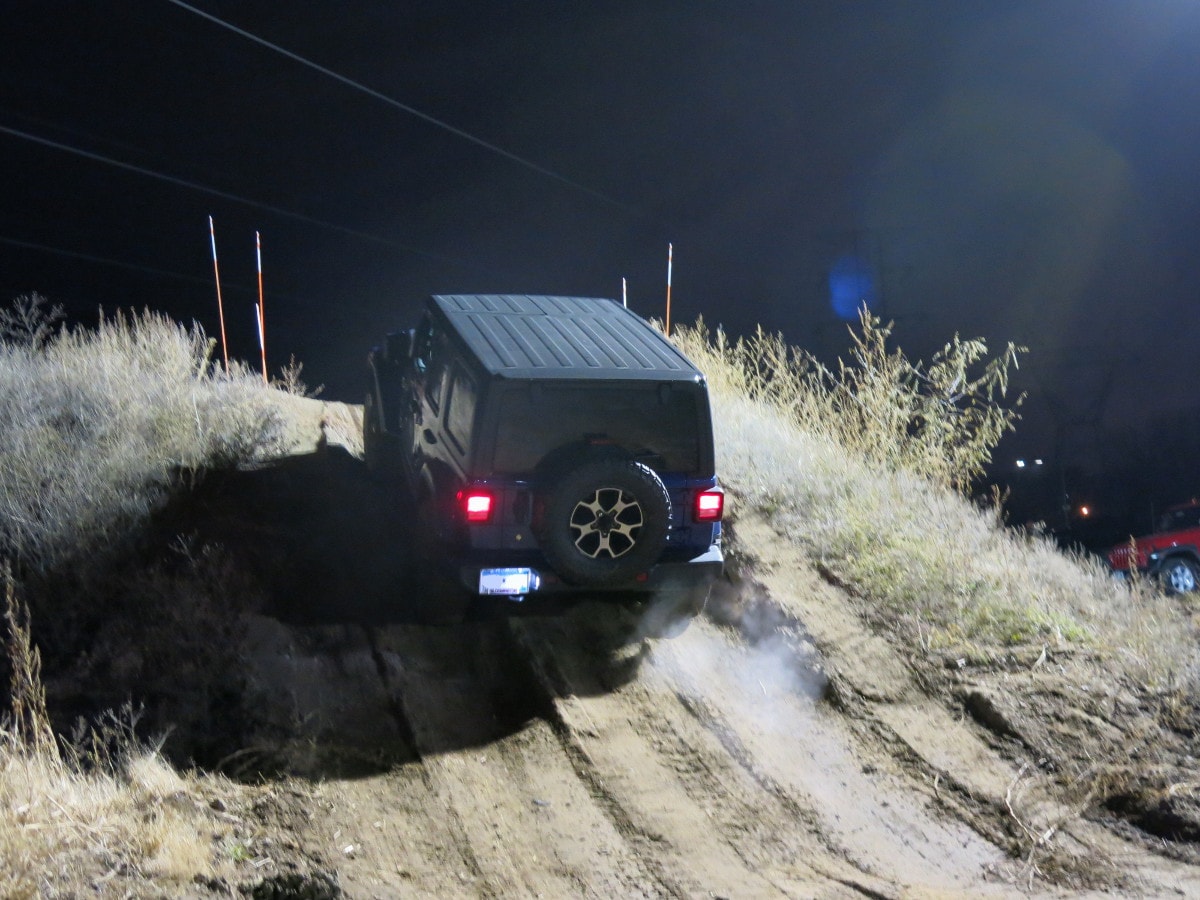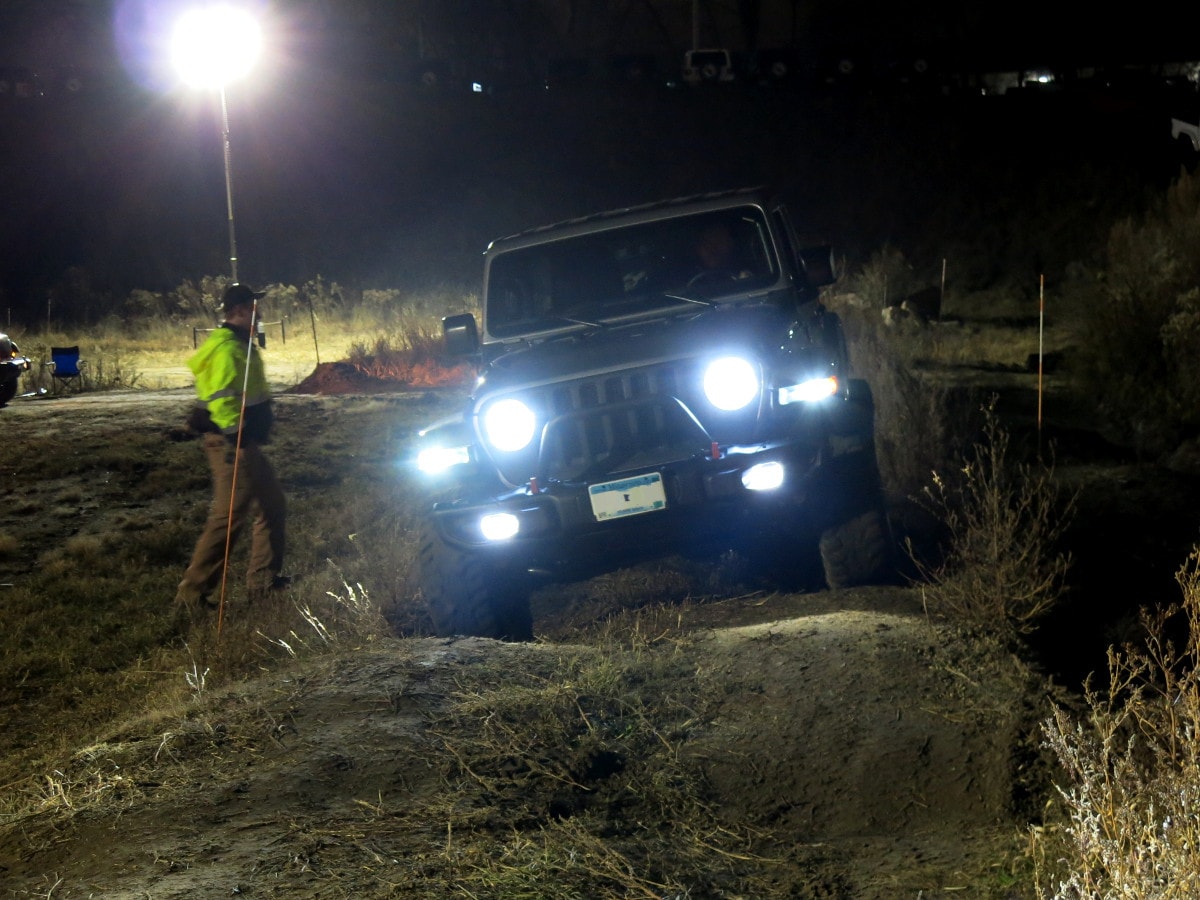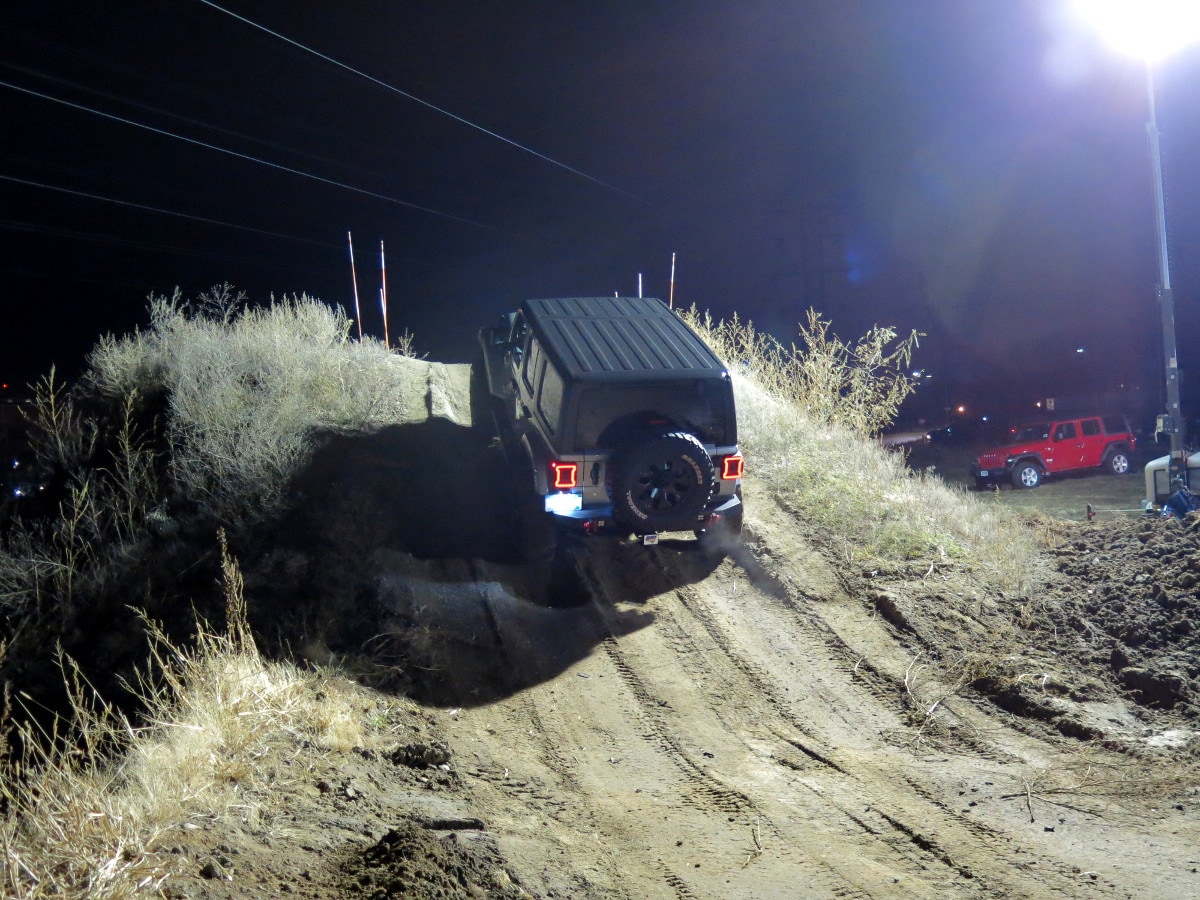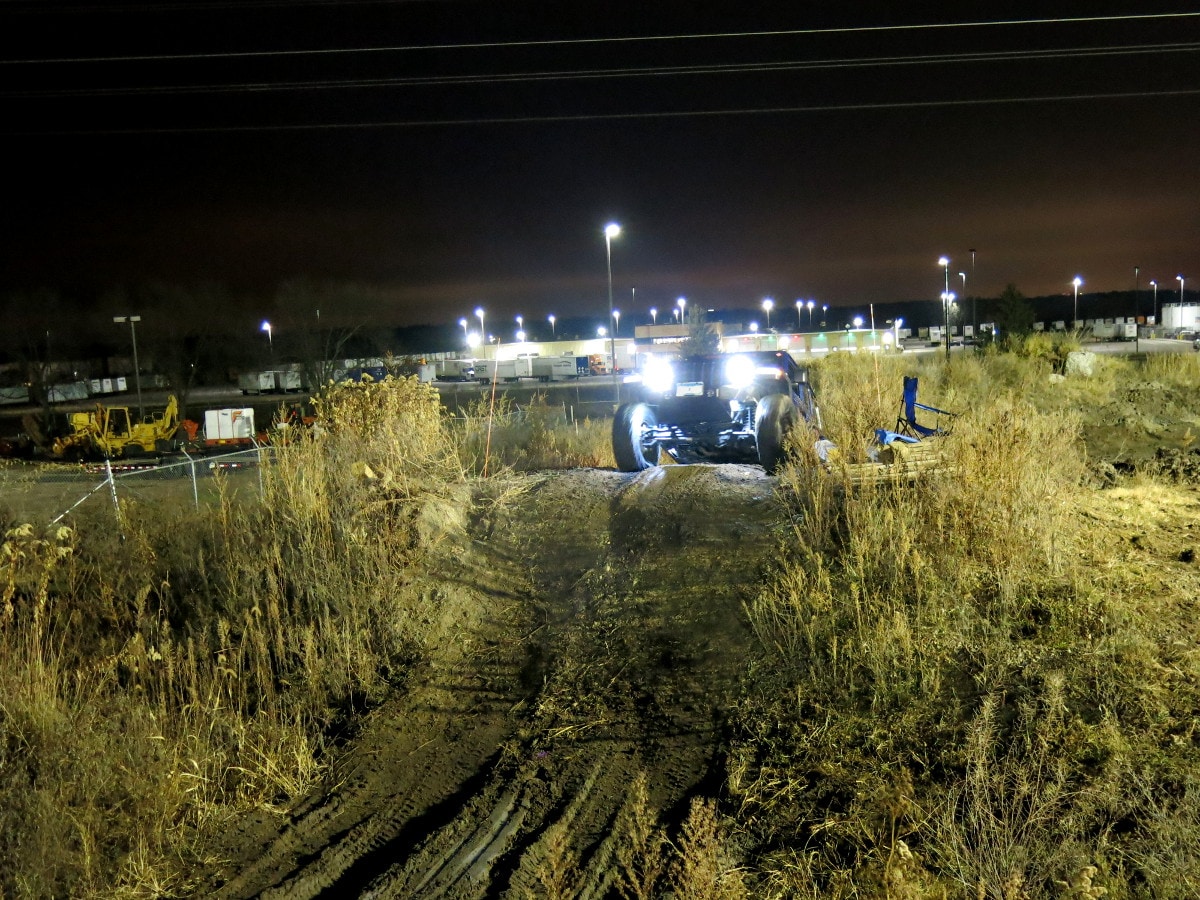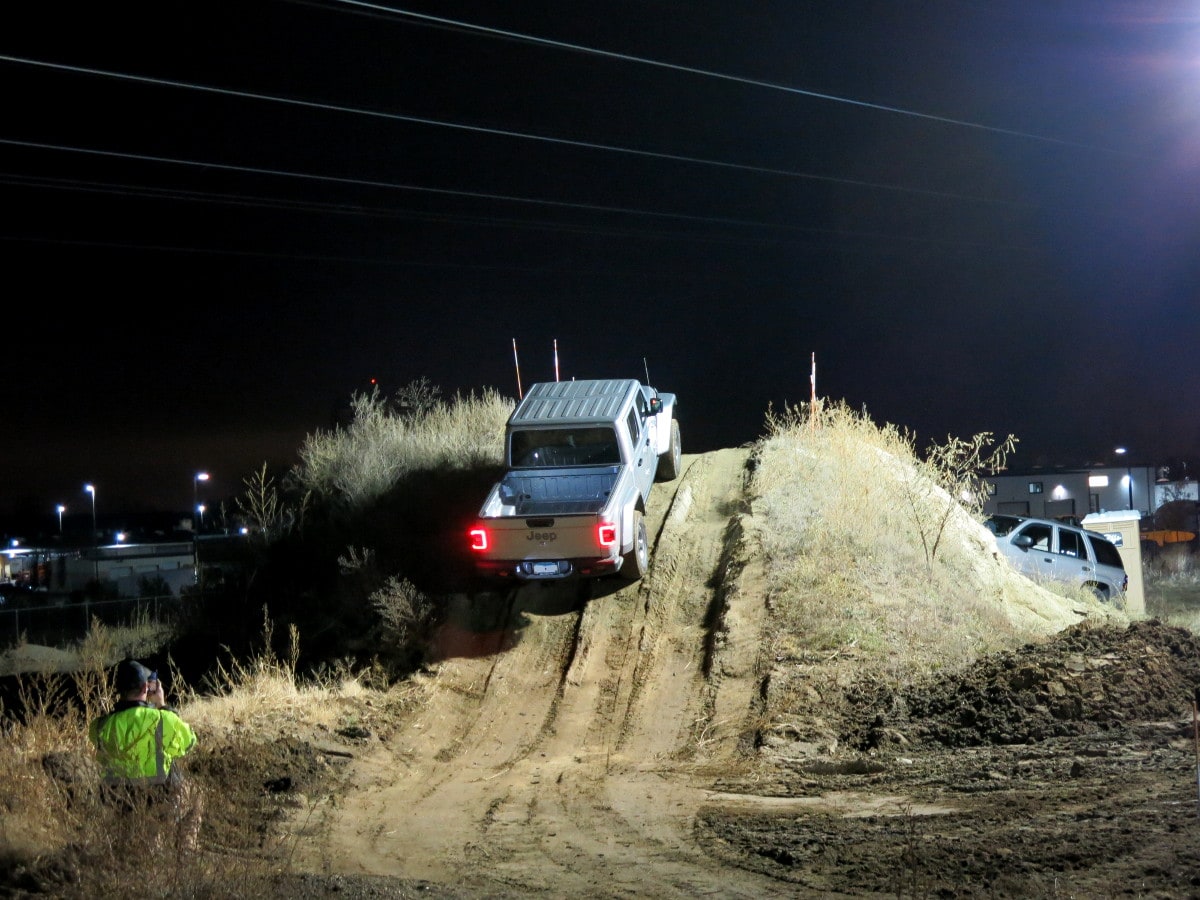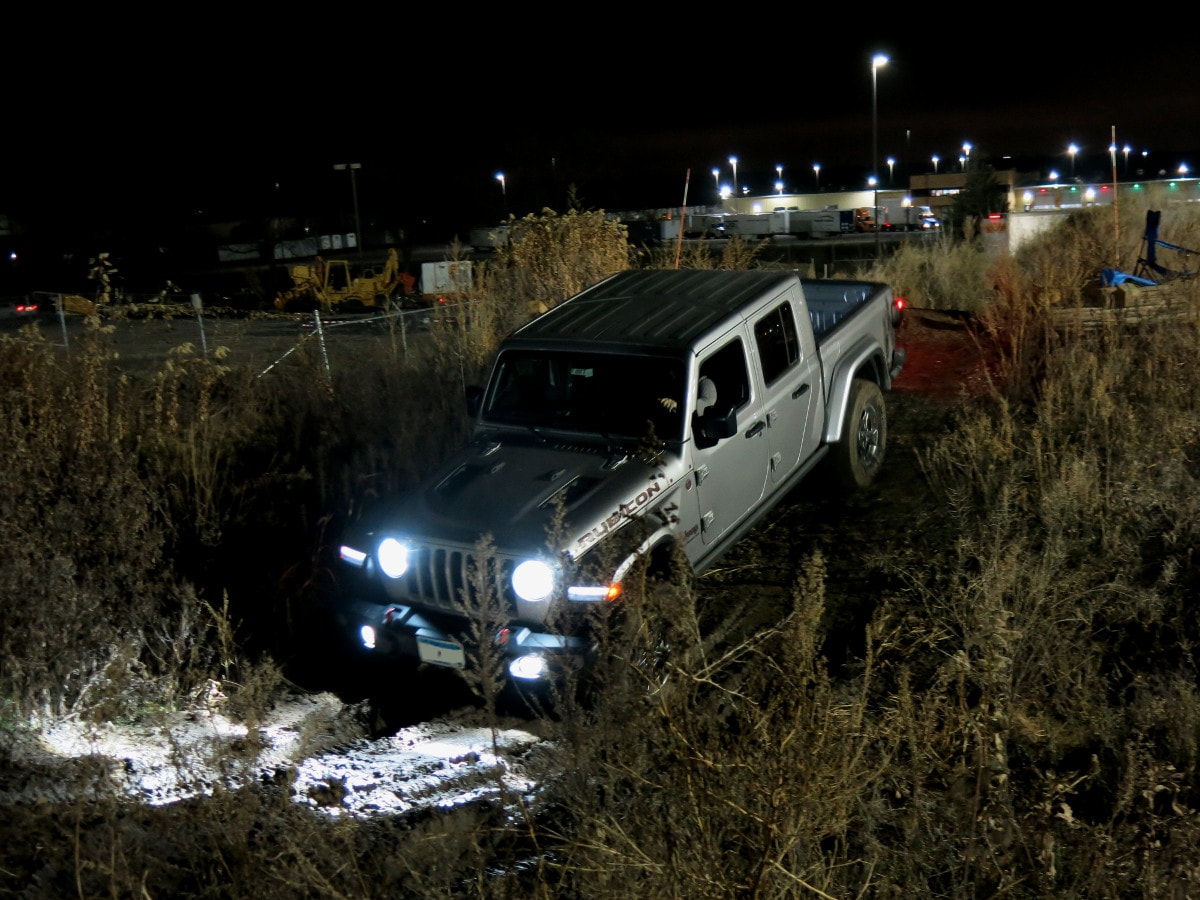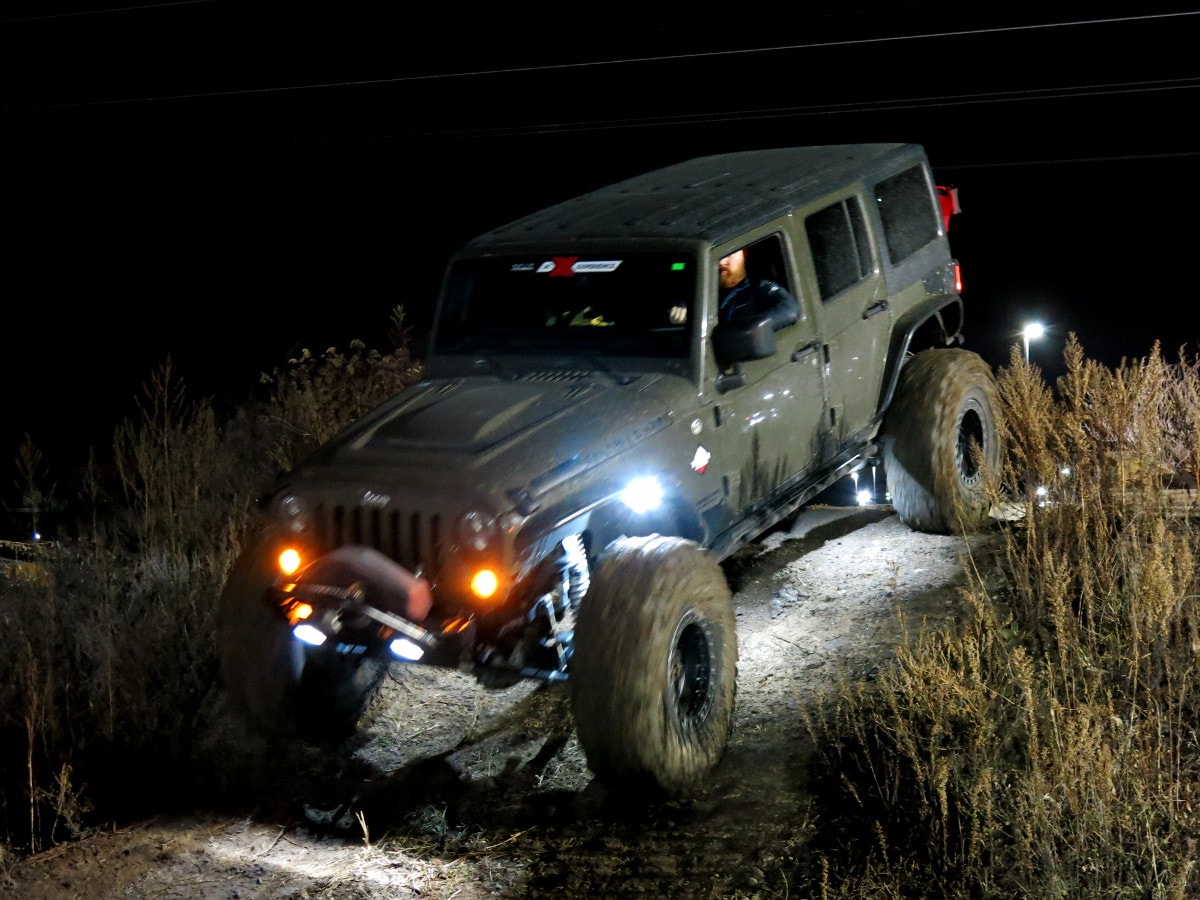 June 24th Off-Roading Event:
Thanks for coming everyone! We had an amazing time and we hope you did too! See you next time!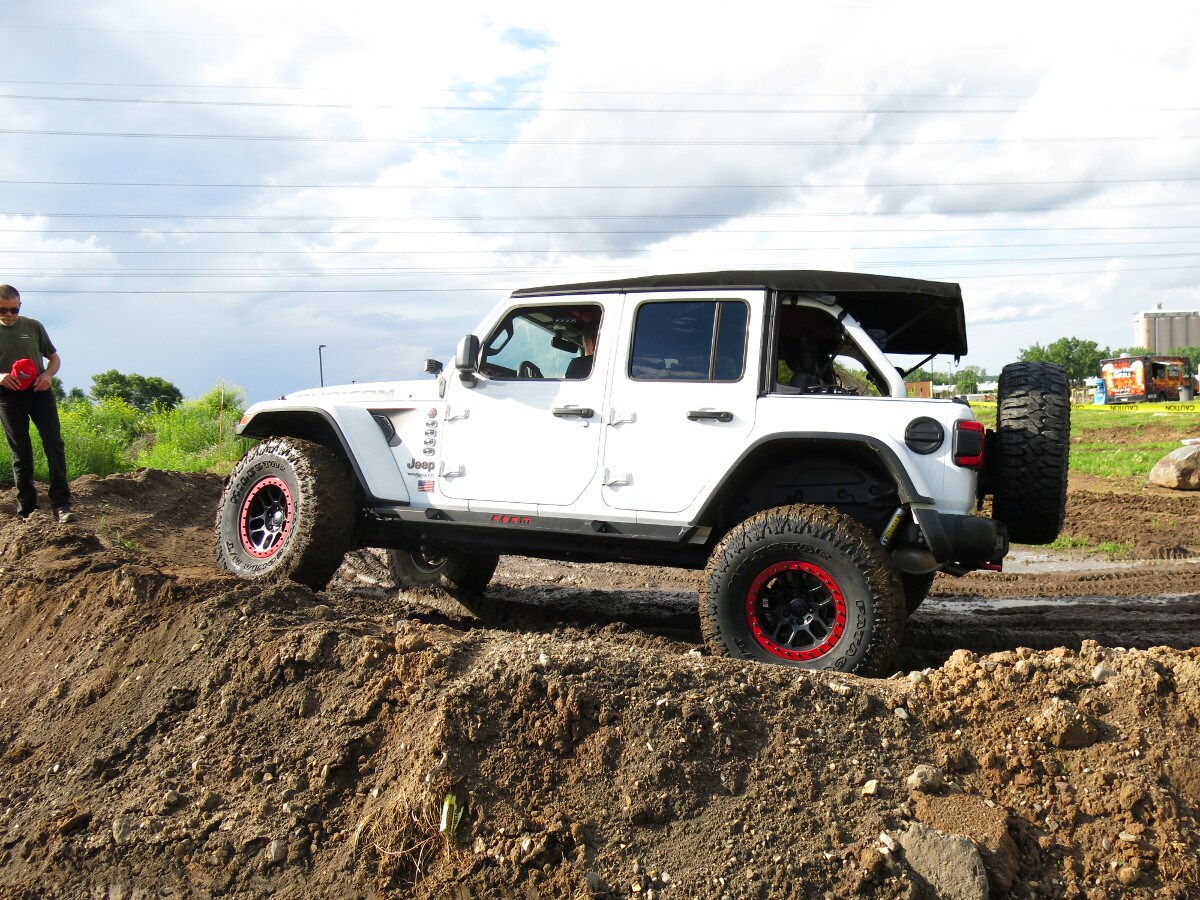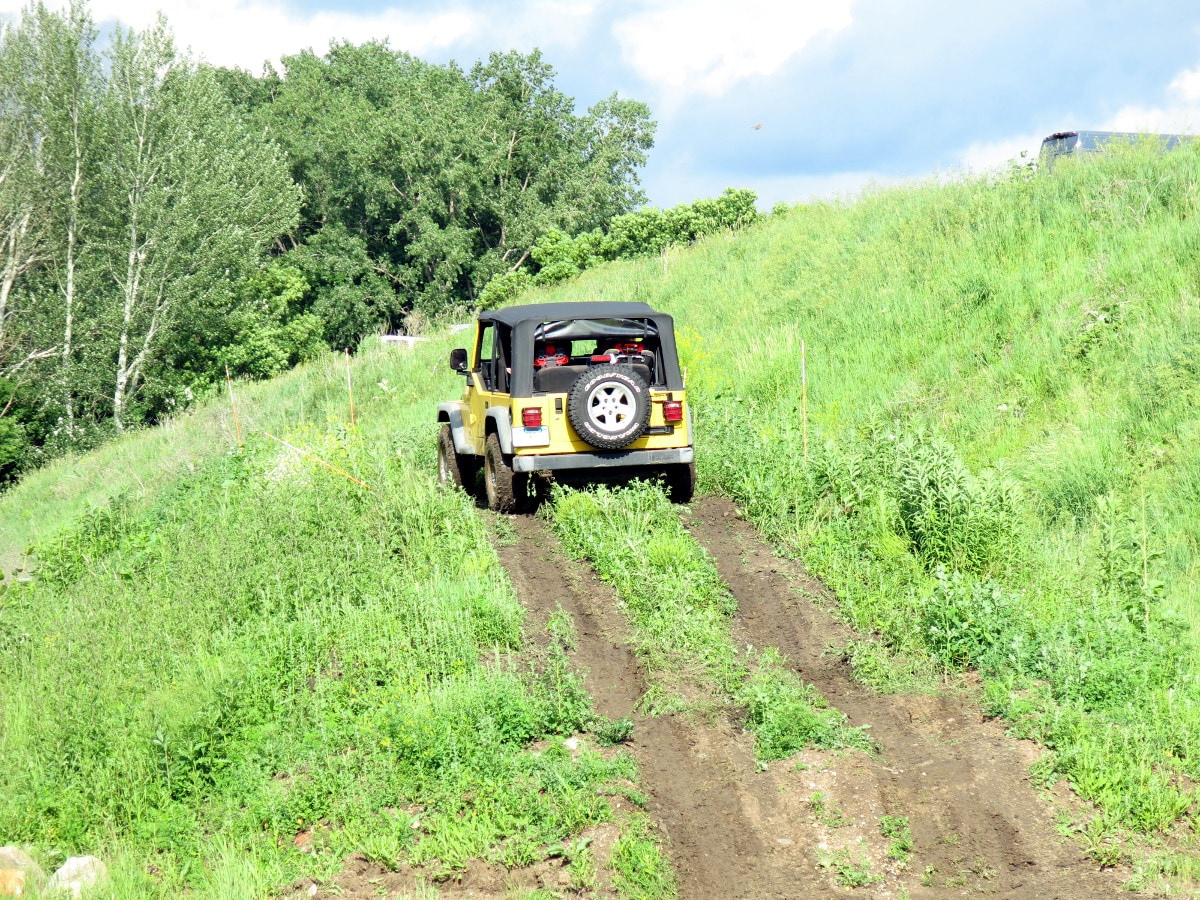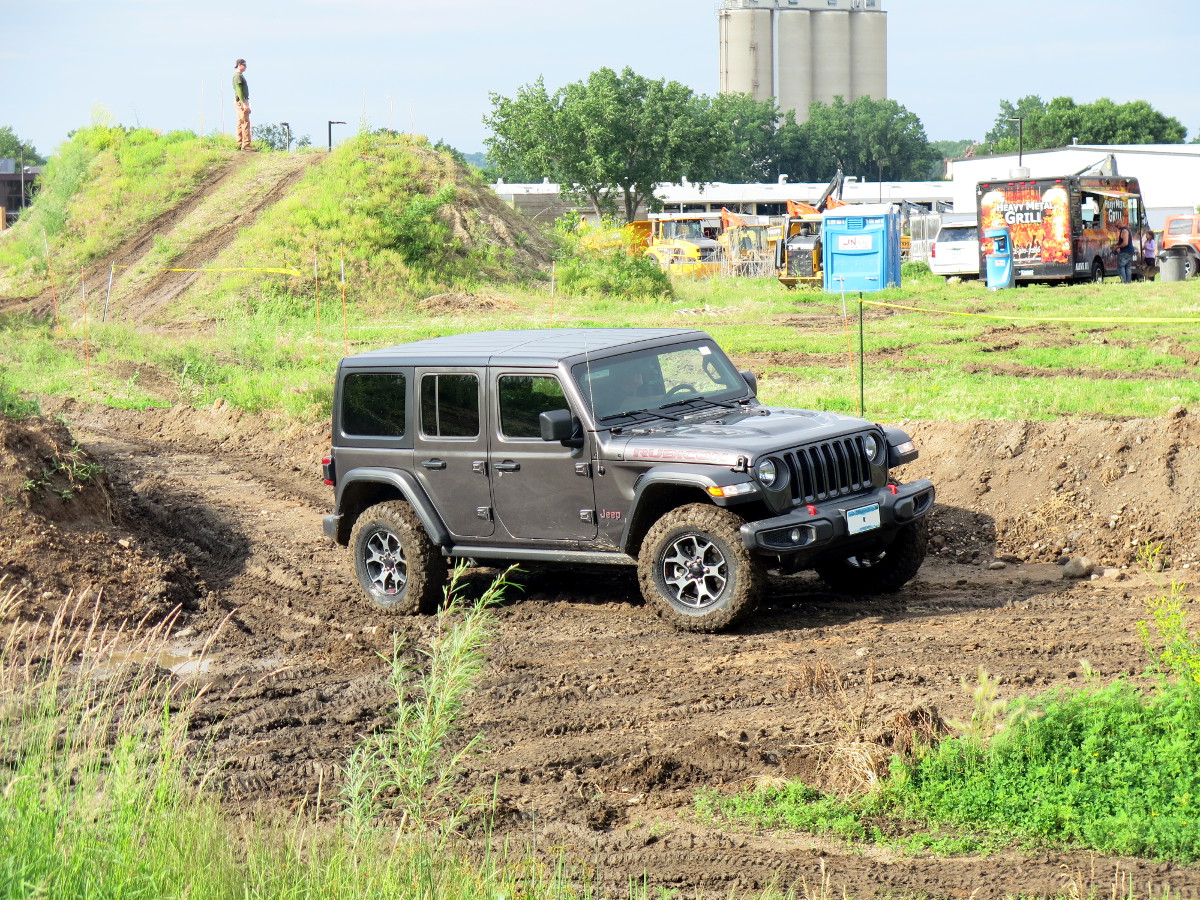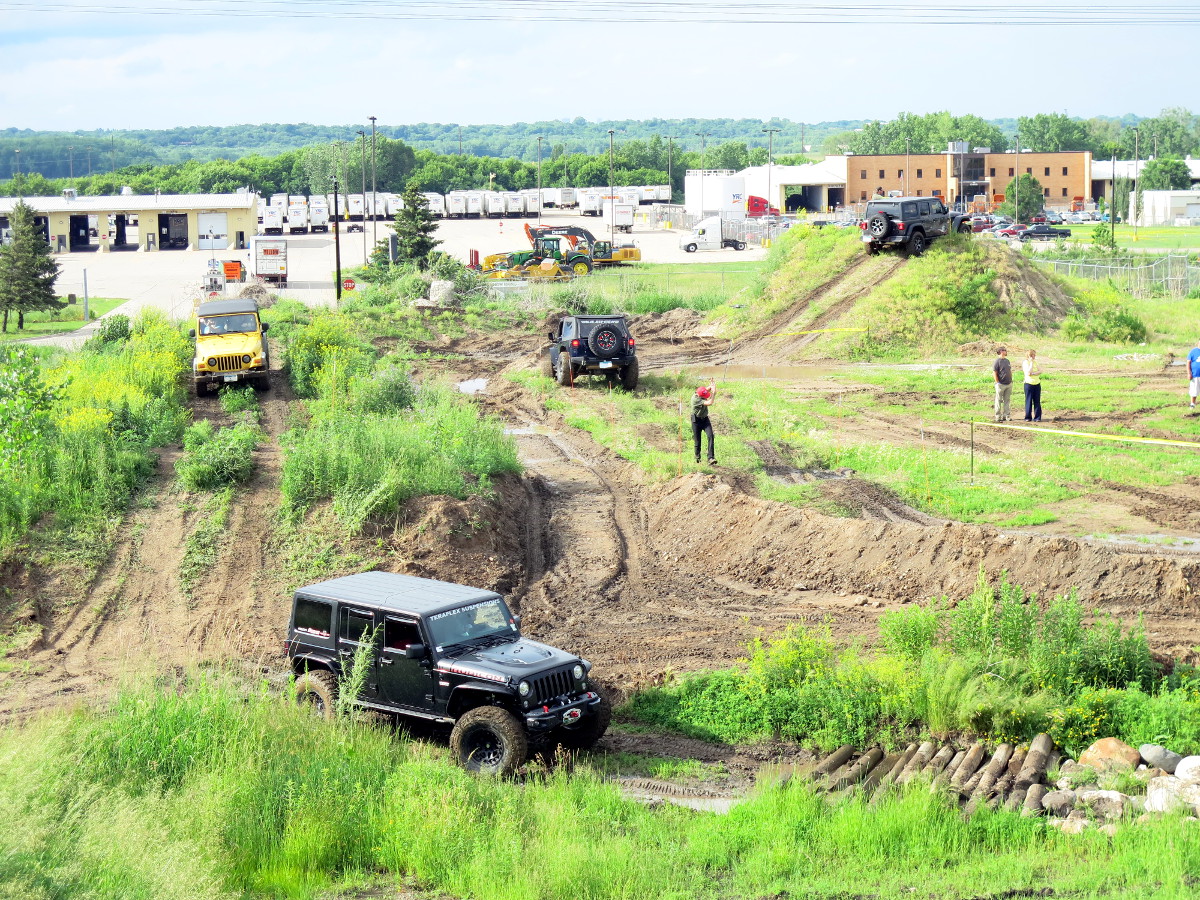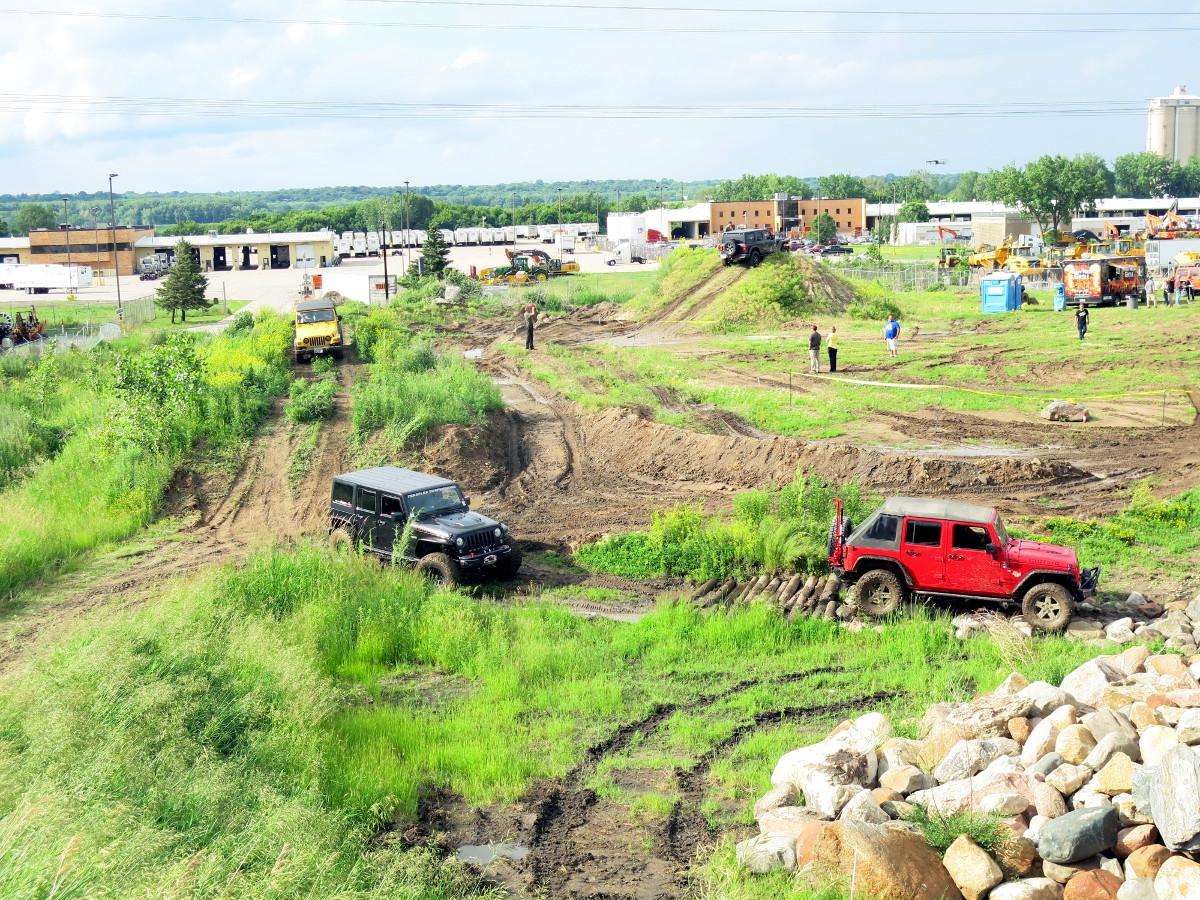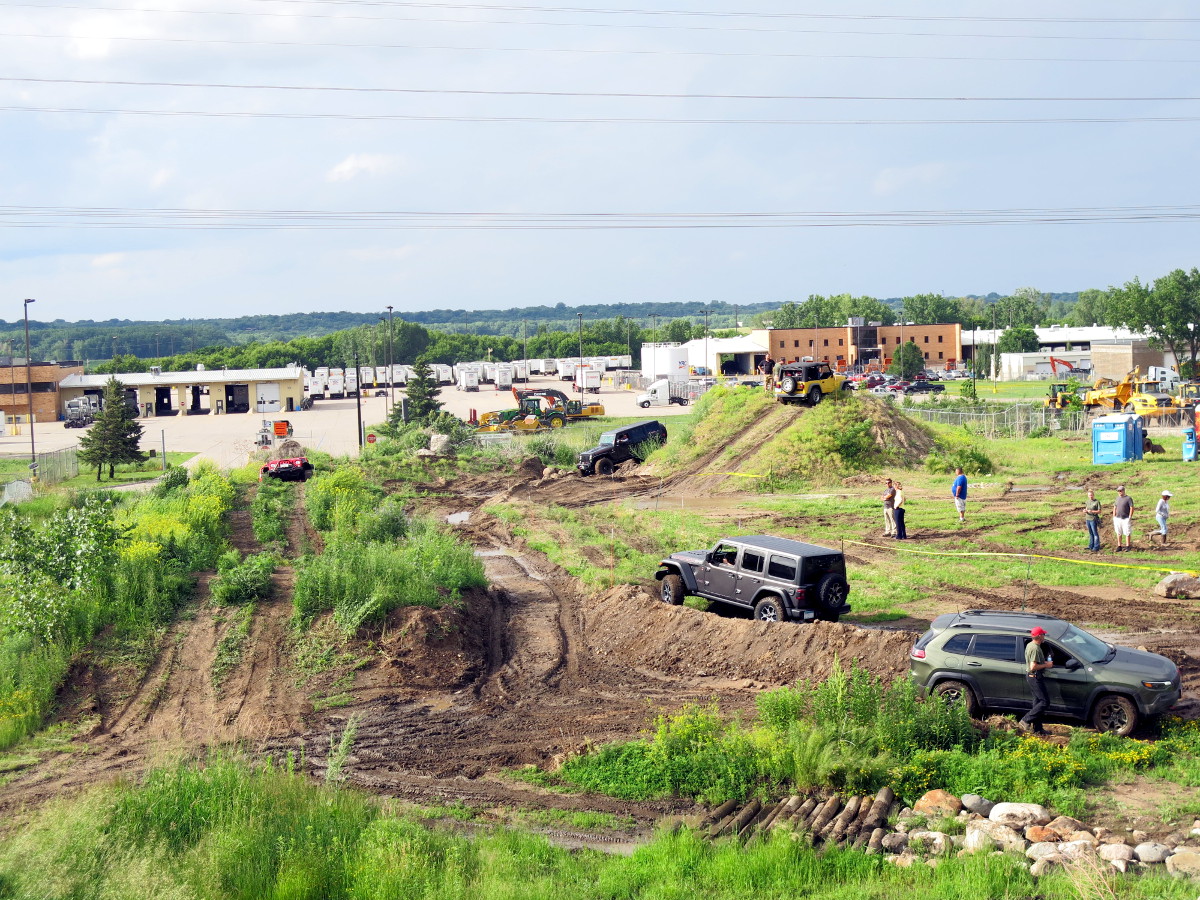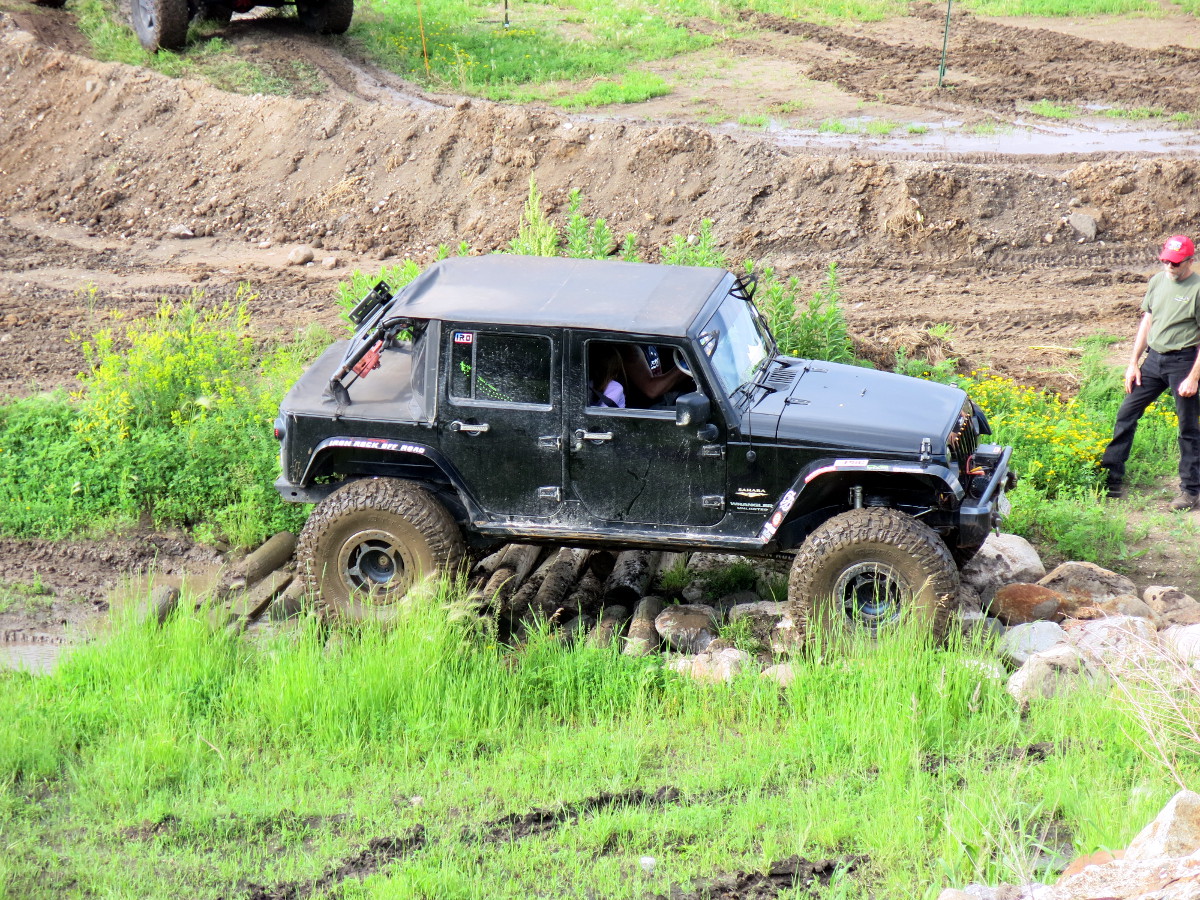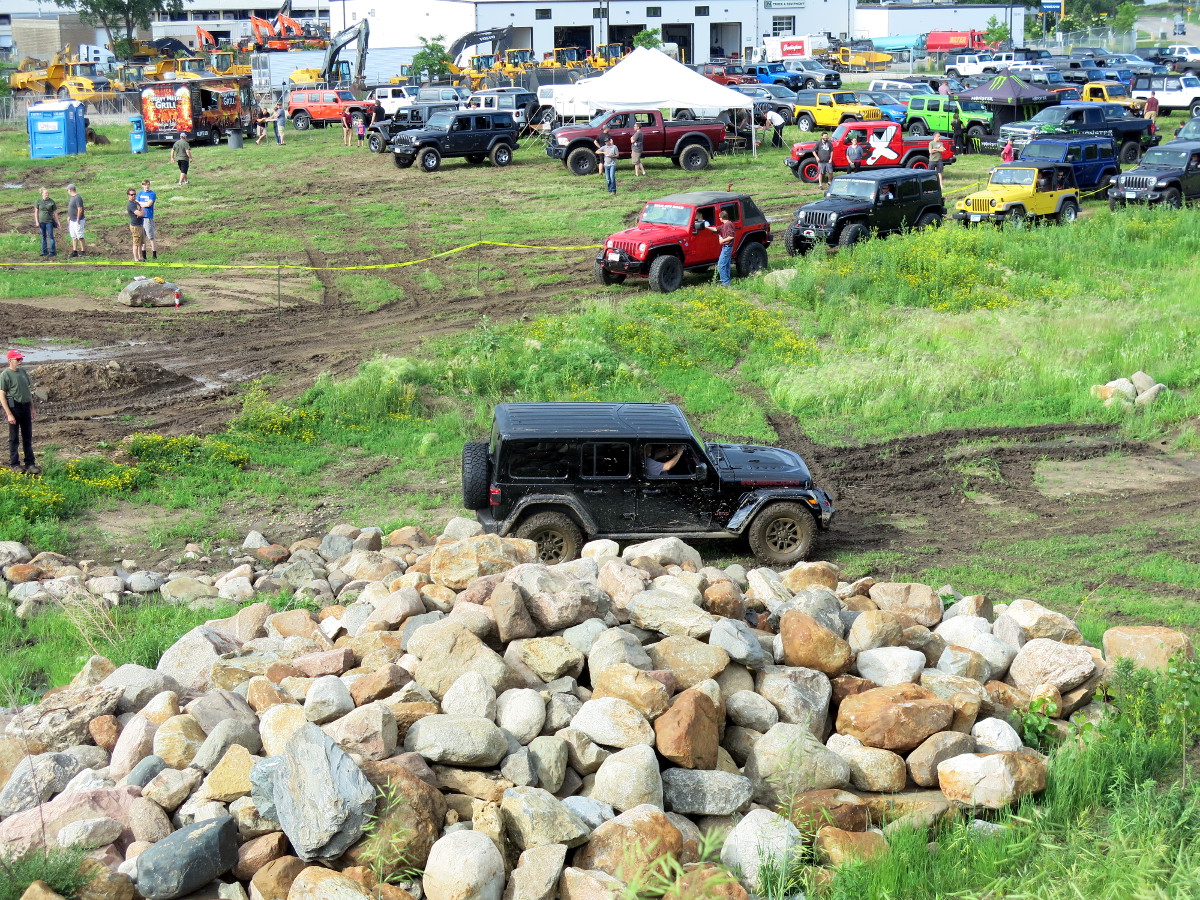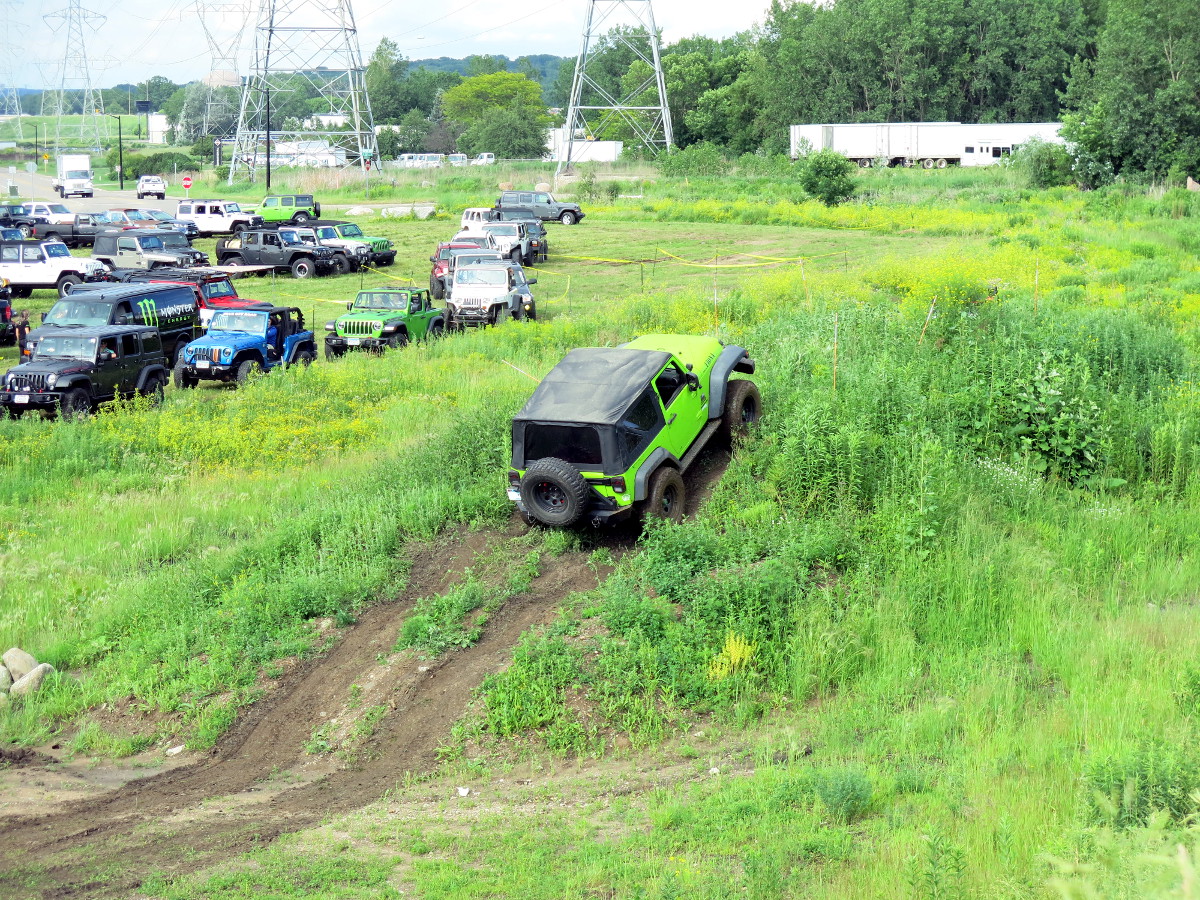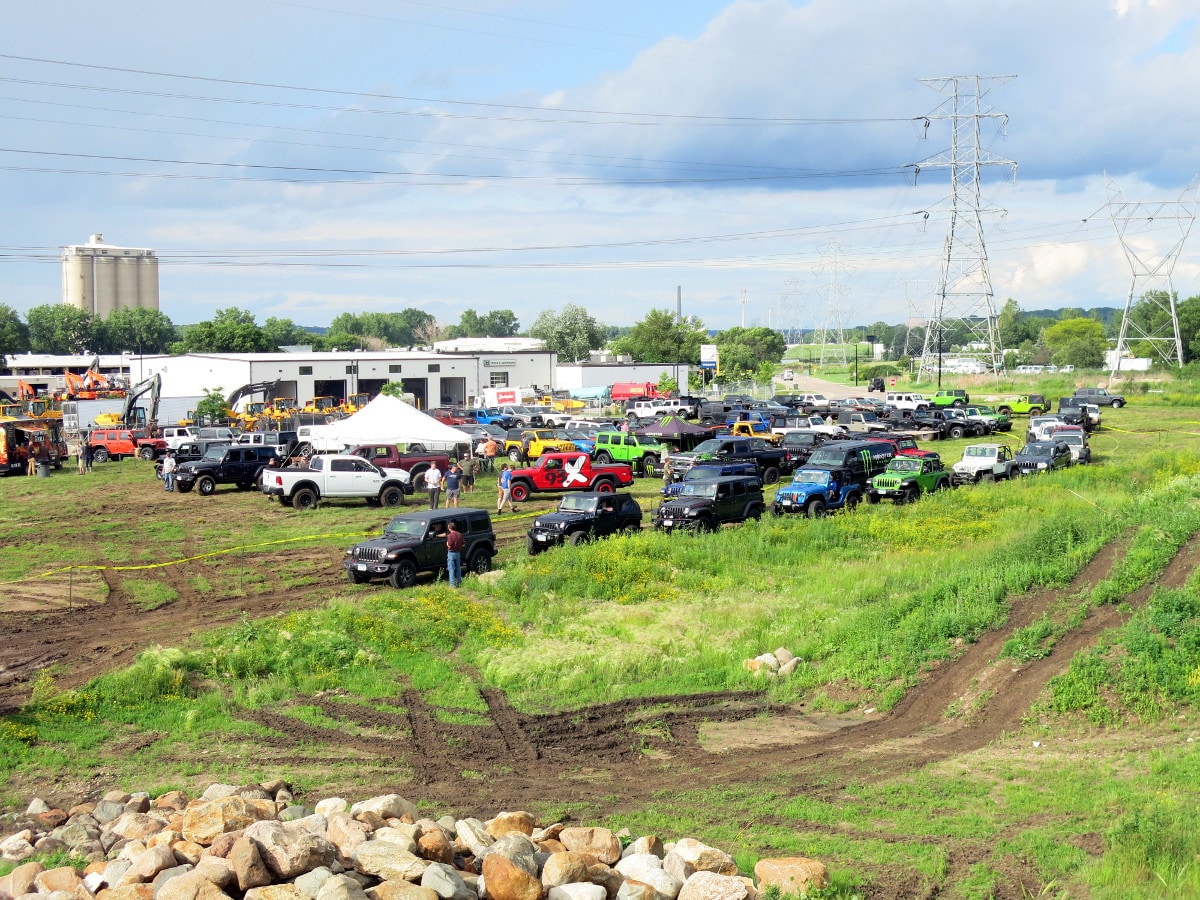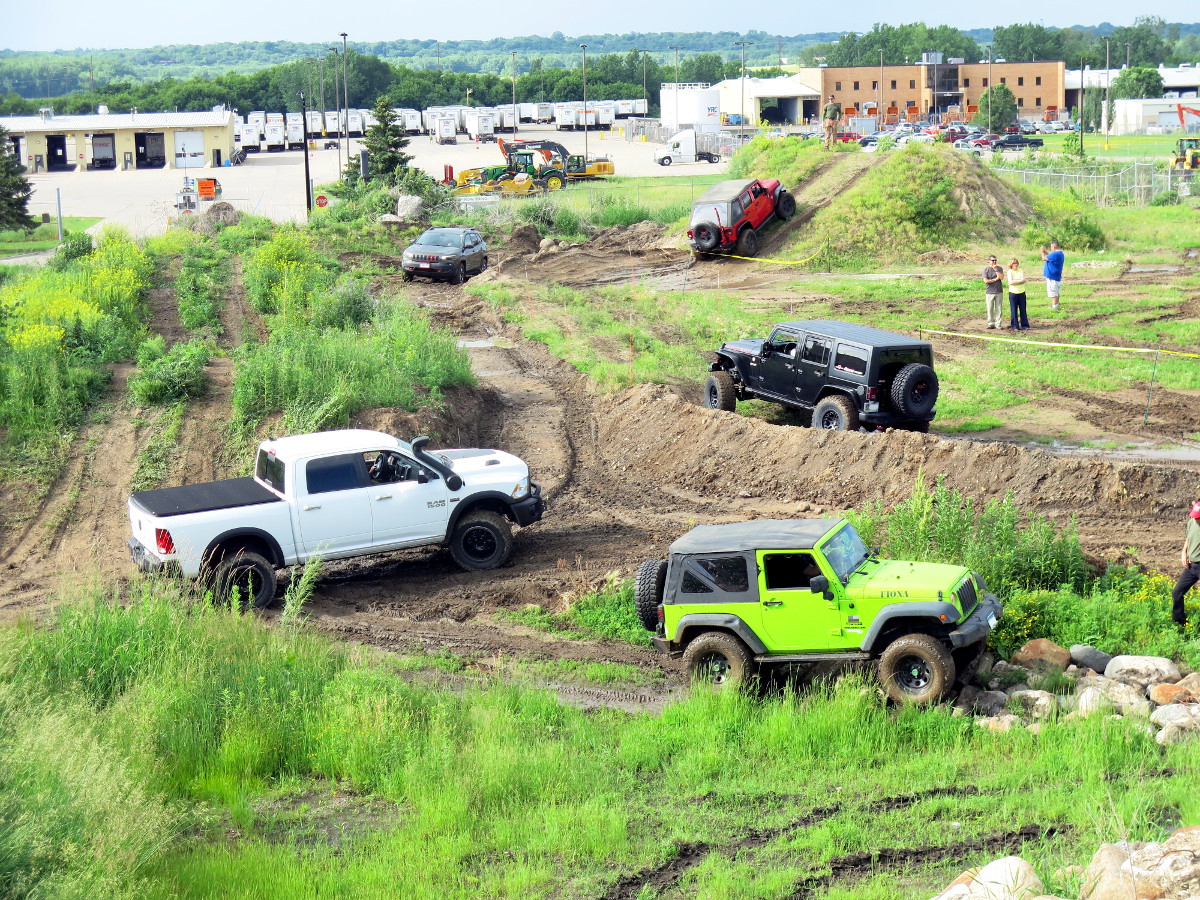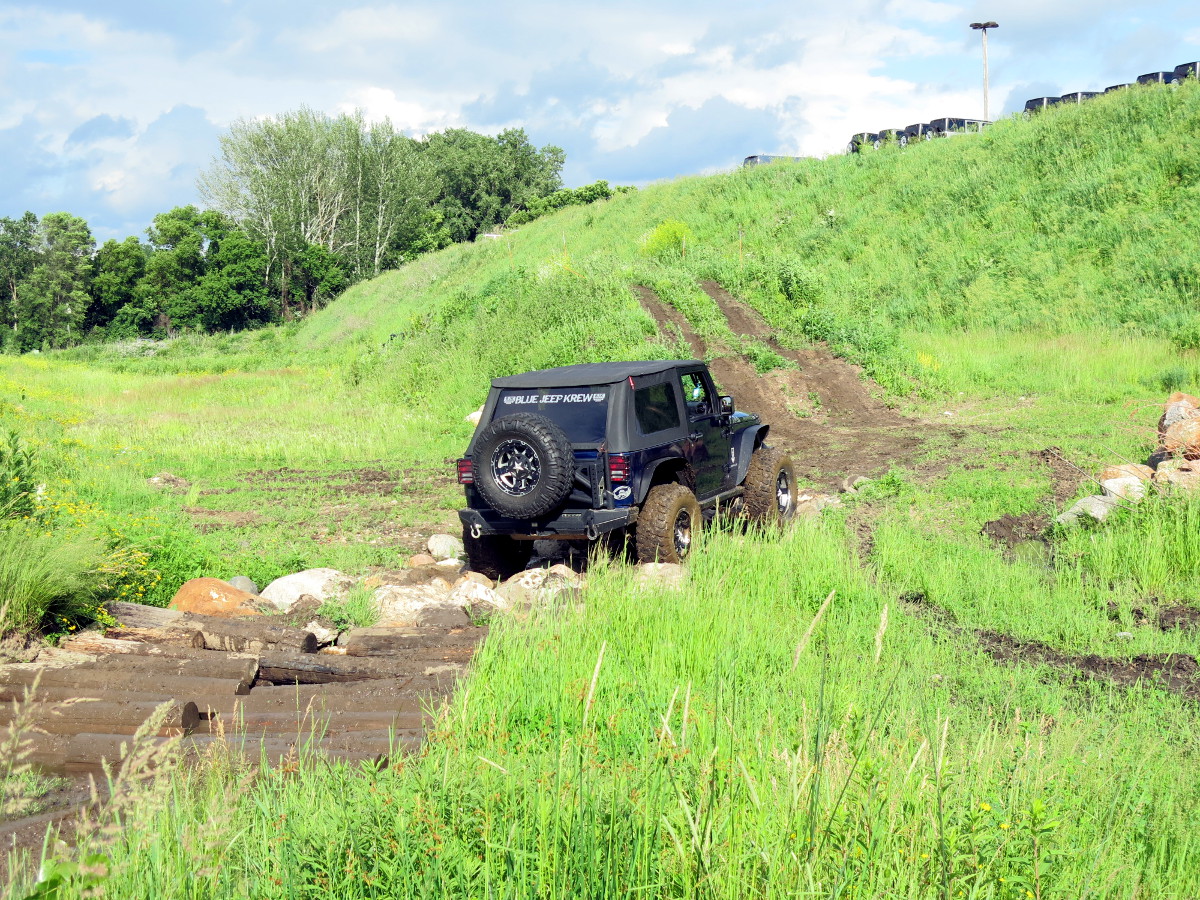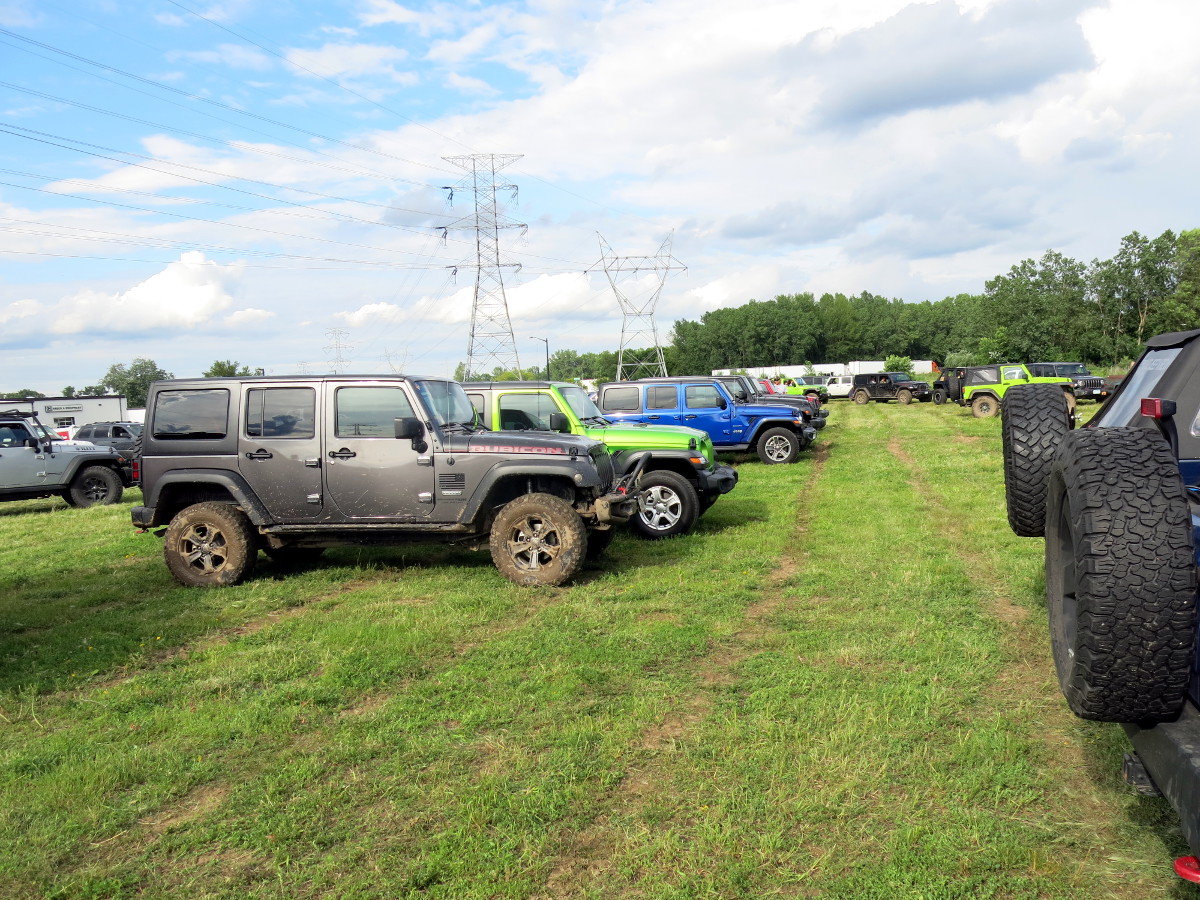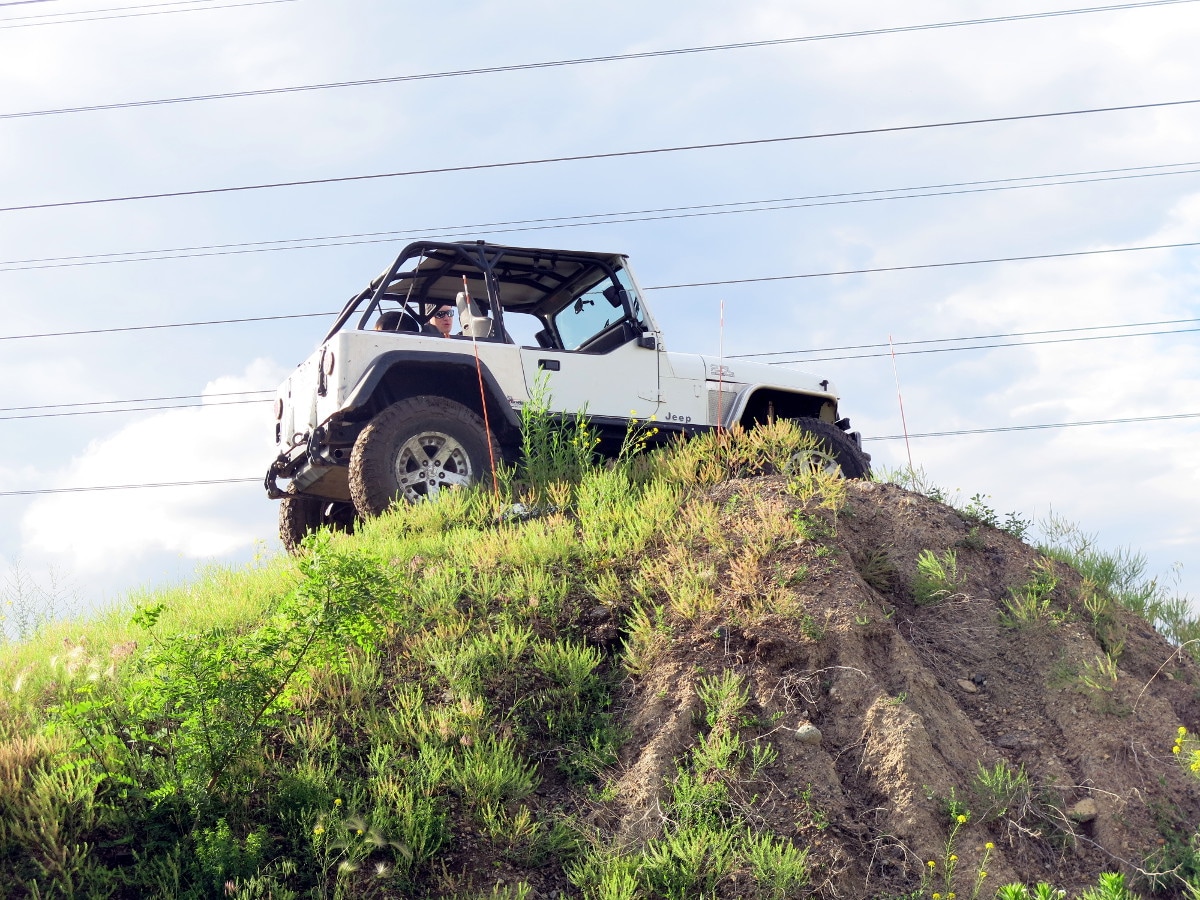 ---
September 10th Off-Roading Event:
We had a great time at our Monday-Funday Off-Roading Event! It was awesome having everyone use our new off-roading track. And thank you to Motley Foods for the great grub, and Monster Energy for the free Monster!