Bonus Cash for Military and First Responders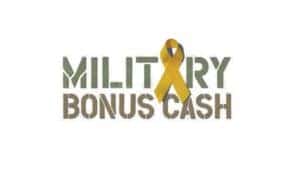 $500 MILITARY BONUS CASH ON SELECT MODELS

If you're Active, Active Reserve, Retired Military, Retired Military Reserve, 100% Disabled Veteran, or are an honorably discharged veteran within 12 months of your discharge date, you're eligible for $500 Military Bonus Cash under our Military Incentive Program. The offer applies to purchases and leases on select 2022 and 2023 Jeep® Brand vehicles.
Stationed overseas? You may be eligible for even more incentives. Have your dream vehicle waiting for you when you return.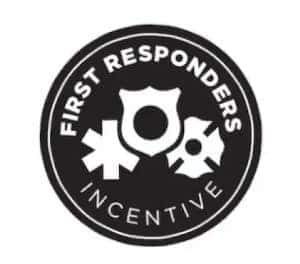 $500 EMERGENCY RESPONDER INCENTIVE ON SELECT MODELS

To honor our emergency responders, whether law enforcement, fire or EMTs, the Jeep® Brand is offering a $500 discount on select 2022 and 2023 vehicles.
First responders fall into three categories: law enforcement, fire and EMTs. The law enforcement personnel who are eligible for the discount include: police officers, sheriffs and their deputies, correctional officers, state troopers and federal law enforcement officers. Eligible fire service personnel include career and volunteer firefighters. The medical staff who qualify for the discount are EMTs and paramedics.
In certain cases, spouses of first responders are also eligible to participate.