Park Chrysler Jeep teamed up with Valleyfair to raise money for The Children's Cancer Research Fund!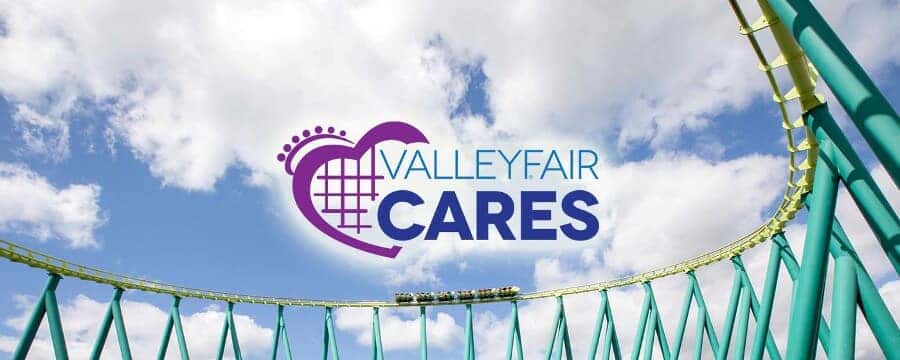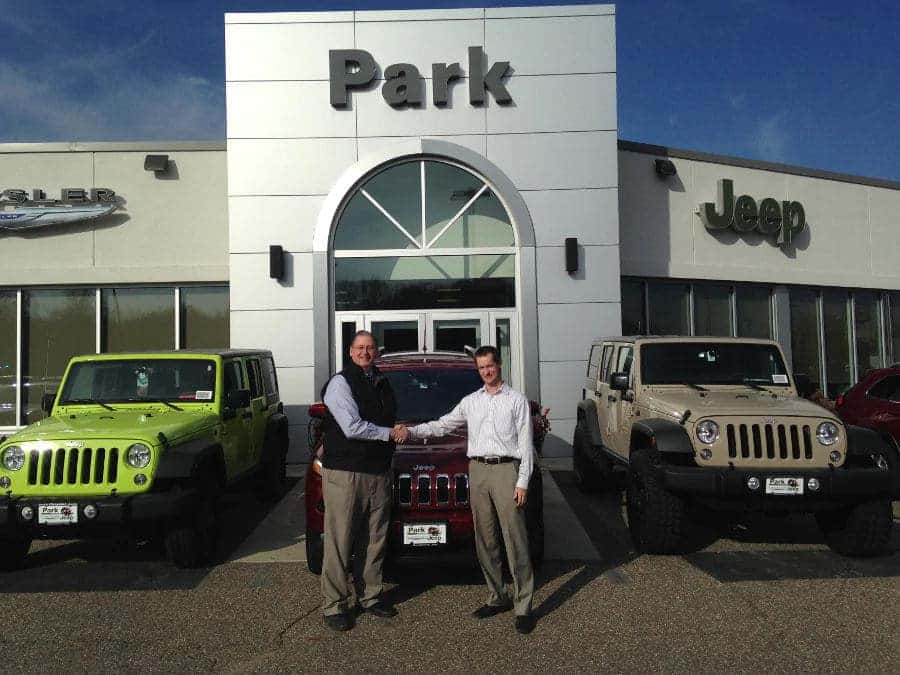 Congratulations to Noah Roe for Winning our New 2016 Jeep Cherokee, and supporting Children's Cancer Research Fund!
How Your Fundraising Helps
All funds raised through the Park Chrysler Jeep Raffle via the Valleyfair Cares program go to support the work of Children's Cancer Research Fund to develop treatments and find a cure for childhood cancer.
Our Research
Children's Cancer Research Fund accelerates discovery by providing a steady stream of funding that empowers doctors to undertake research at the University of Minnesota, a leading childhood cancer research institution.
With world-class expertise, a culture of cross-disciplinary collaboration, and a proven track record of successfully bringing therapies from the lab to patients, our researchers are leading the field in developing treatments and cures for childhood cancer.
Research focus areas include:
Leukemia: the most common type of childhood cancer
Brain tumor: the deadliest type of childhood cancer
Sarcoma: the difficult-to-treat childhood cancers of the bone or soft tissues
Genetic disease: the fatal illnesses that benefit from cancer treatments
Epidemiology: Finding the causes of childhood cancers
Cancer survivorship: the long-term health issues that develop after treatments like chemotherapy and radiation.
Your support through Valleyfair Cares in partnership with Park Chrysler Jeep will allow us to continue our work to fight kids' cancer and give these kids the brighter futures that they deserve.
Our Impact
Over the past 35 years, Children's Cancer Research Fund has contributed to research, support programs for children and families and education and awareness outreach to advocates and researchers.
During the most recent fiscal year (ending June 30, 2017), 71% of all funds raised went directly to these program service areas. Learn More about CCRF's financial performance.
Breakthroughs supported by CCRF have helped increase childhood cancer survival rates to over 80%, but we have a long way to go to achieve a 100% cure rate. Only about 4% of federal funding for cancer research goes to childhood cancer so our goal is to raise $50,000 for these kids and families.
Thanks again for participating!